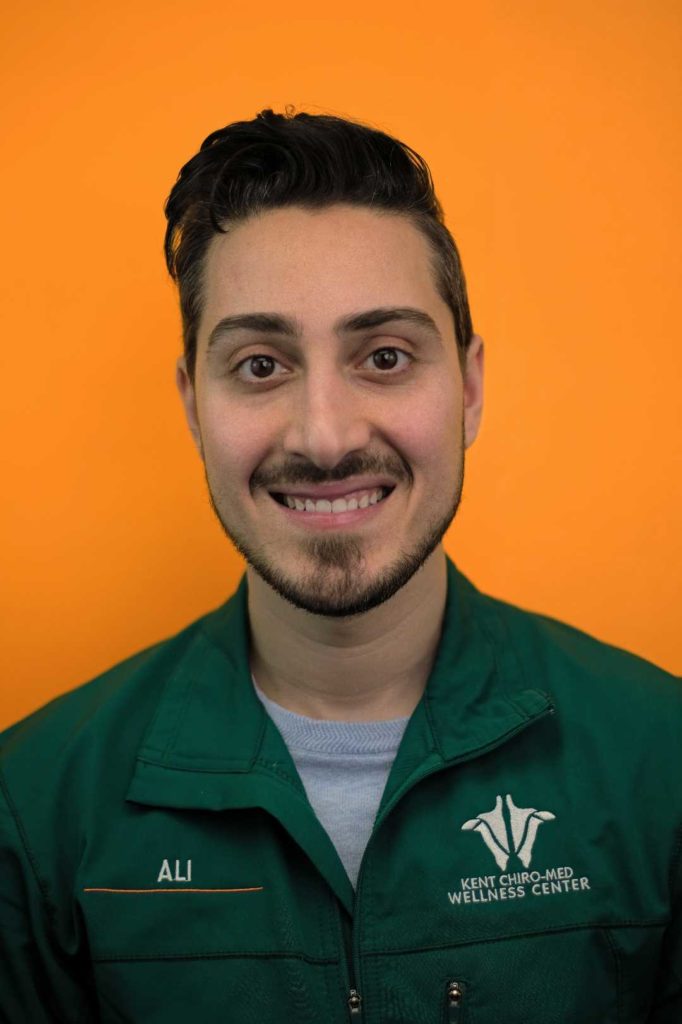 Offers services in: Arabic, English


If you see patients entering the halfway with an aura of feeling relaxed, then you can guess that they have just seen me in room 15. What a coincidence; my lucky number is 15
After completing a Bachelor Degree in Physical Therapy in Lebanon, my passion for helping others led me to complete a Doctor of Physical Therapy Degree. This journey was followed by more than 7 years of experience treating patients having mild to severe injuries.
I have always been curious about my surroundings and how we interact with each other and the world around us. After graduating high school, this curiosity was rewarded by an enhanced talent program to harness my abilities in critical thinking, and problem solving. The one question that has been my focus is how can we use all the resources around us to help us live a life of sustained good health and well-being?
Everything around us can be used for good; if we use it the right way, with the right intentions.  If we fail to recognize this, we are limiting ourselves from advancing.  My passion for technology, innovation, and how things interconnect led me to try to understand how things work, and how we can use that understanding to help others. I bring this same enthusiasm in understanding my patients. No matter how complicated the situation or the injury, together we will find a solution that will show the greatest respect to the patient's journey to being well. This journey is about the patient and I never forget that they are at the centre of our collective efforts.
1- University of Virginia, Fundamentals of Project Planning and Management
2- University of Michigan, Anatomy specialization 
(Anatomy: Musculoskeletal and Integumentary Systems)
(Anatomy: Cardiovascular, Respiratory and Urinary Systems)
(Anatomy: Human Neuroanatomy)
(Anatomy: Gastrointestinal, Reproductive and Endocrine Systems)
3- University of Toronto, Managing Your Health: The Role of Physical Therapy and Exercise
4- Facilitation technique licensed 
(FT Concept)
(FT I, II)
5- Locks of Love
Charity Helping children suffering from long-term or permanent medical hair loss
The experience of seeing my patients heal, motivates me more to work every day because I can see the direct result of my efforts in improving the quality of their lives.

I promote wellness and encourage people to develop strategies to reduce physical and emotional stress in their lives by emphasizing the importance of meditation, going for walks, taking the time to breathe and appreciating the moments.

 In order to have the greatest impact, it is imperative that there is an honest, authentic desire to improve. That journey towards improvement starts with an individualized treatment plan that centres around identifying the patients' need and how we can collectively work towards the end goal.
What to expect in first session
The most important aspect of the first session is to establish a relationship of trust.

This involves creating the space where we can talk openly and honestly without judgement. This conversation will lead to a thorough assessment and treatment plan with clear indicators of what to look for in order to determine if progress is being made.

 It is important to allow room for course correction and flexibility as we adjust and re-align the treatment plan to ensure that we are on track.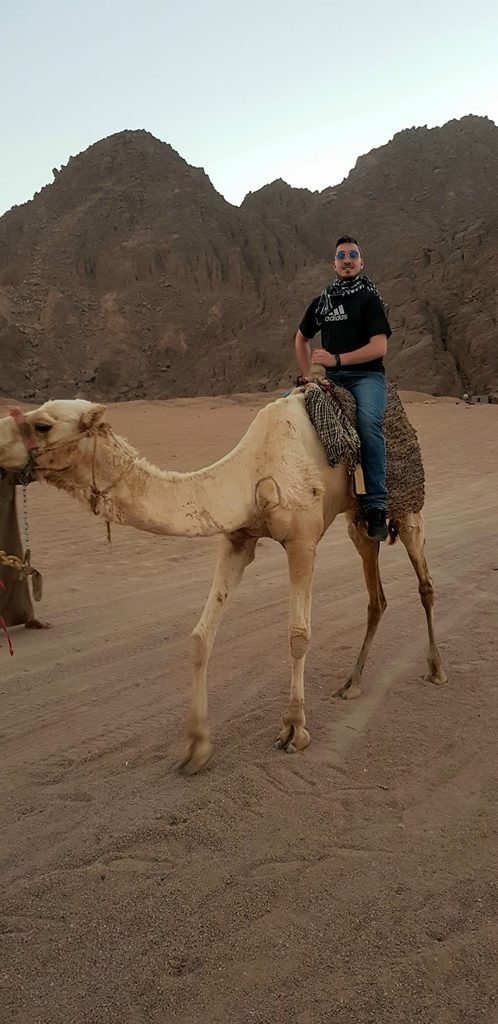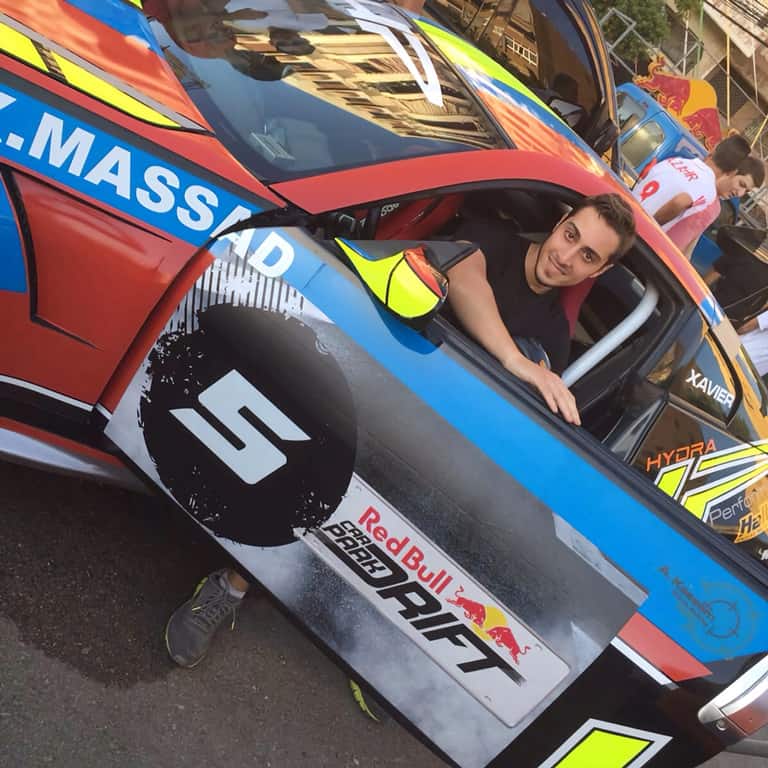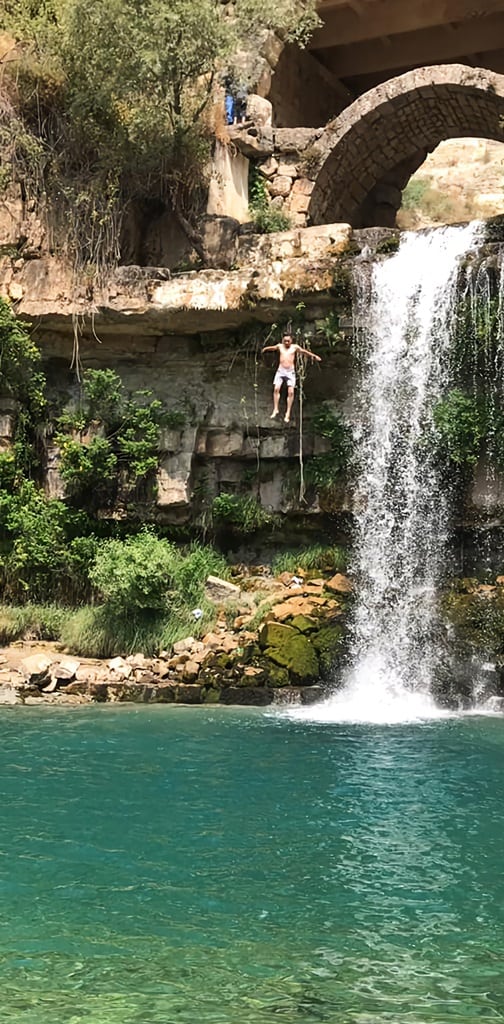 He's Proudly Associated With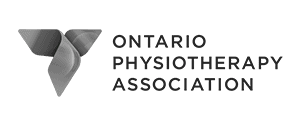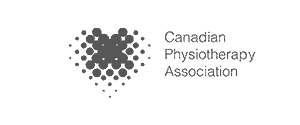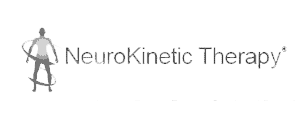 Join many others in healing

Kate Croteau
Absolutely amazing! I'm so glad that I found a place where I felt comfortable and Ramy does excellent work! This was my first time going to see a chiropractor so I was very nervous and skeptics, but they did not disappoint one bit! Excellent customer service and everyone is very friendly and helpful. Couldn't be happier with my experience!
Read on Google

Yadollah Parmoun
I was suffering from severe pain around my neck and down to my back for a year, which was caused by hard physical work and incorrect lifestyle. The pain had limited my activities considerably. Prior to me, my family had a very satisfactory experience with the Clinic, and were especially talking about Dr. Maryam Hassanzadeh's expertise, experience, and devotion to ...
Read on Google

Daniel Bermel
As an athlete, I've been seeing Ghaith for a hip impingement injury that was restricting me from sports/workouts. Ghaith helped me get back in the action! Its always a pleasure seeing him, as he's friendly & enthusiastic, he genuinely enjoys explaining the mechanics of the injury and discussing the big picture theory (which I love as a bit of a nerd & athlete). Thanks Ghaith & Kent Chiro-Med!
Read on Google