Patient Support Specialist​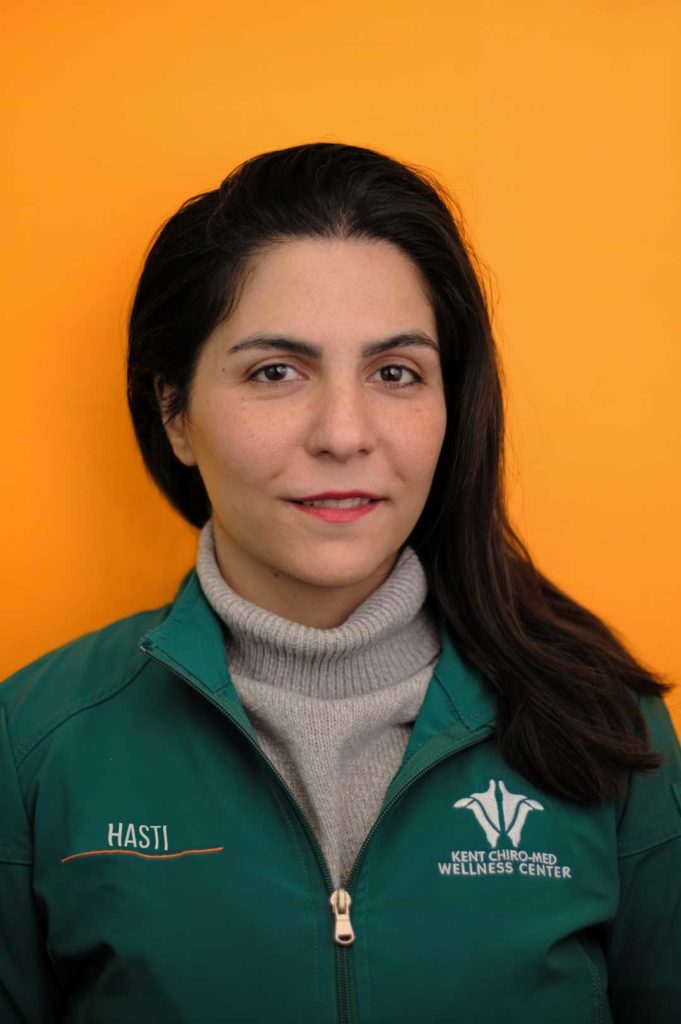 My name is Hasti Rafijamal. I have been working and studying in the business world since 2014. Before that, I was studying and working as an English teacher for kids between ages 3-7. I am certified by the Advertising and communication school as a Marketing communication strategist and worked as a Marketing and Strategy associate in one of the best Marketing and advertising agencies in Iran focusing on designing advertising campaigns and customer targeting for brands. Later, some of the talented product designers and I established a creative communication agency. Deciding to move to Canada and pursue my professional life at a new level, I started school in 2019 and graduated from George Brown College in International Business Administration in 2022. During these years, I also became a life and health coach. Practicing life and health coach taught me a lot about myself and how to connect to others.
My passion in life is self-development and assisting others and businesses in their growth. I love holding space for people to share their inner world with me and inviting them to see themselves and their life more clearly by asking the right questions at the right time. My experience in marketing research and identifying customer segments, needs, and behaviors alongside my health and life coach practices have equipped me with skills to guide individuals and businesses to discover their true self and their desires and goals as well as supporting them in their journey to live their desired life.
My role in the clinic is identifying the client's and practitioners' needs and being present to assist everyone and specifically our clients in finding the best and fastest solution to their needs to be met fully and constructively. I ensure that all the paperwork is correct and submitted on time so that the care given by the practitioners is not interrupted for our patients. I also work at the front reception desk, booking patients, ensuring that their follow-up appointments are scheduled, and making sure to keep everyone on track for their healing journey.
The experience of working in Kent Chiro-Med Wellness is profound because I get to know and be with diverse individuals on their healing journey to return to their ultimate physical health and ultimately become their empowered version of themselves to strive for creating their desired life.
To me, life has different aspects and sections. Alongside working at Kent Chiro-Med Wellness that I enjoy, I have my own hobbies and fun in life. I spend my leisure time reading books, dancing, participating in book clubs, retreats, and sacred shamanism journeys, practicing life/health coach and building muscles, and spending fun and authentic weekends with true friends.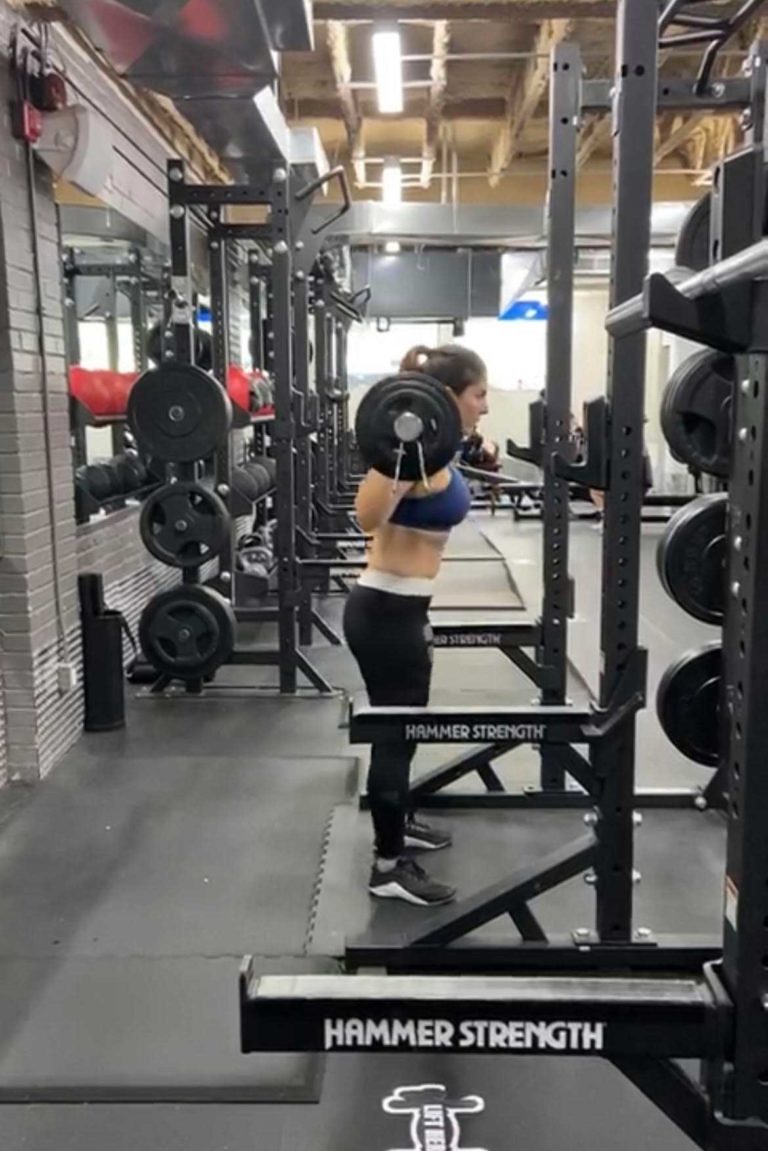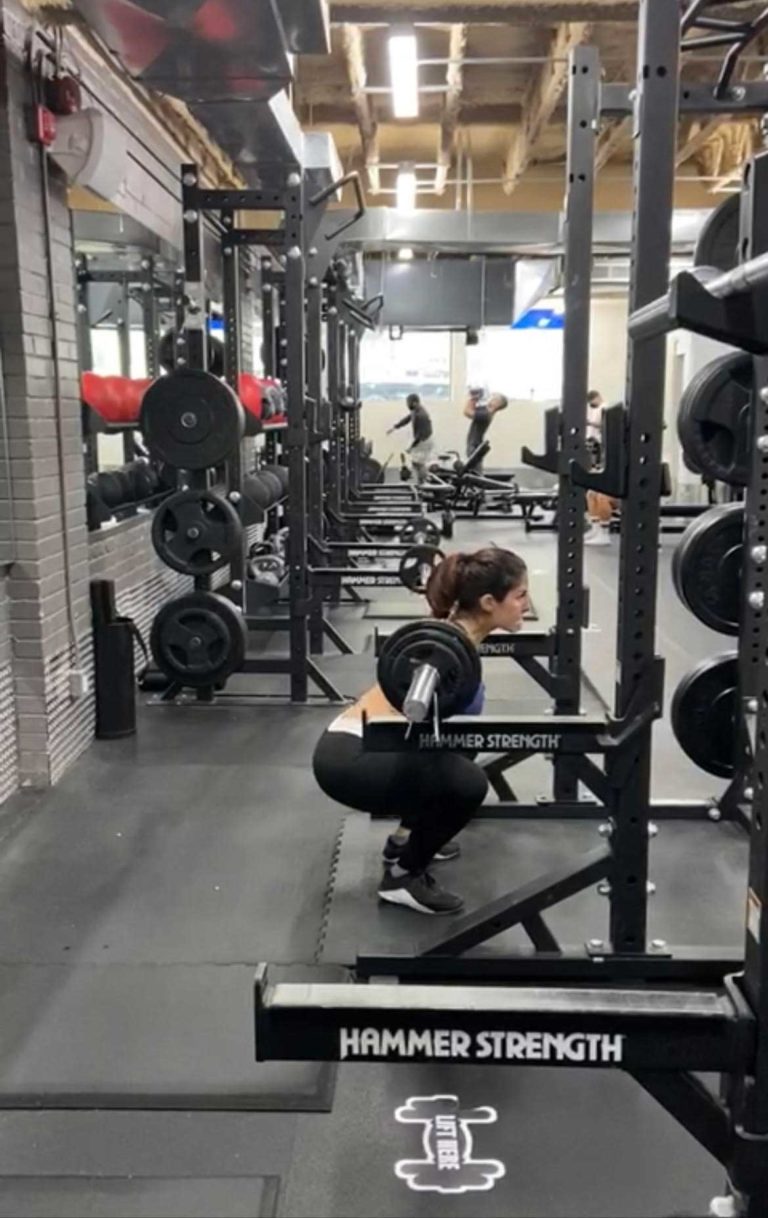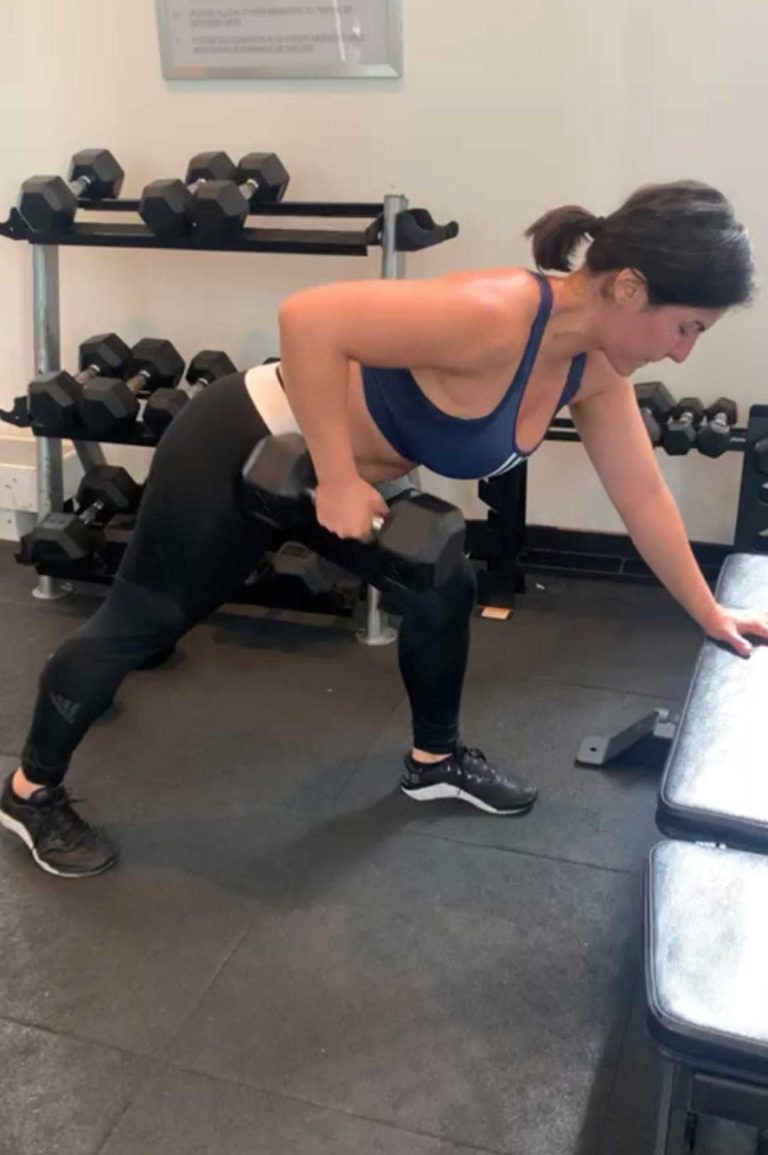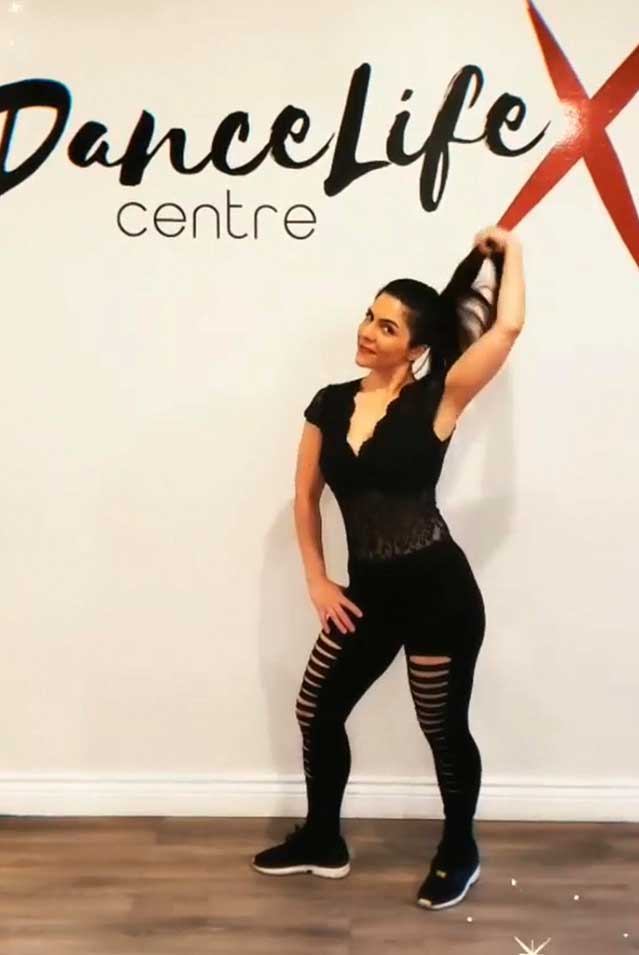 Join many others in healing

Kate Croteau
Absolutely amazing! I'm so glad that I found a place where I felt comfortable and Ramy does excellent work! This was my first time going to see a chiropractor so I was very nervous and skeptics, but they did not disappoint one bit! Excellent customer service and everyone is very friendly and helpful. Couldn't be happier with my experience!
Read on Google

Yadollah Parmoun
I was suffering from severe pain around my neck and down to my back for a year, which was caused by hard physical work and incorrect lifestyle. The pain had limited my activities considerably. Prior to me, my family had a very satisfactory experience with the Clinic, and were especially talking about Dr. Maryam Hassanzadeh's expertise, experience, and devotion to ...
Read on Google

Daniel Bermel
As an athlete, I've been seeing Ghaith for a hip impingement injury that was restricting me from sports/workouts. Ghaith helped me get back in the action! Its always a pleasure seeing him, as he's friendly & enthusiastic, he genuinely enjoys explaining the mechanics of the injury and discussing the big picture theory (which I love as a bit of a nerd & athlete). Thanks Ghaith & Kent Chiro-Med!
Read on Google