Medical acupuncture treatments in Ottawa​
Heal your pain. Get better. Discover the clinical benefits of acupuncture.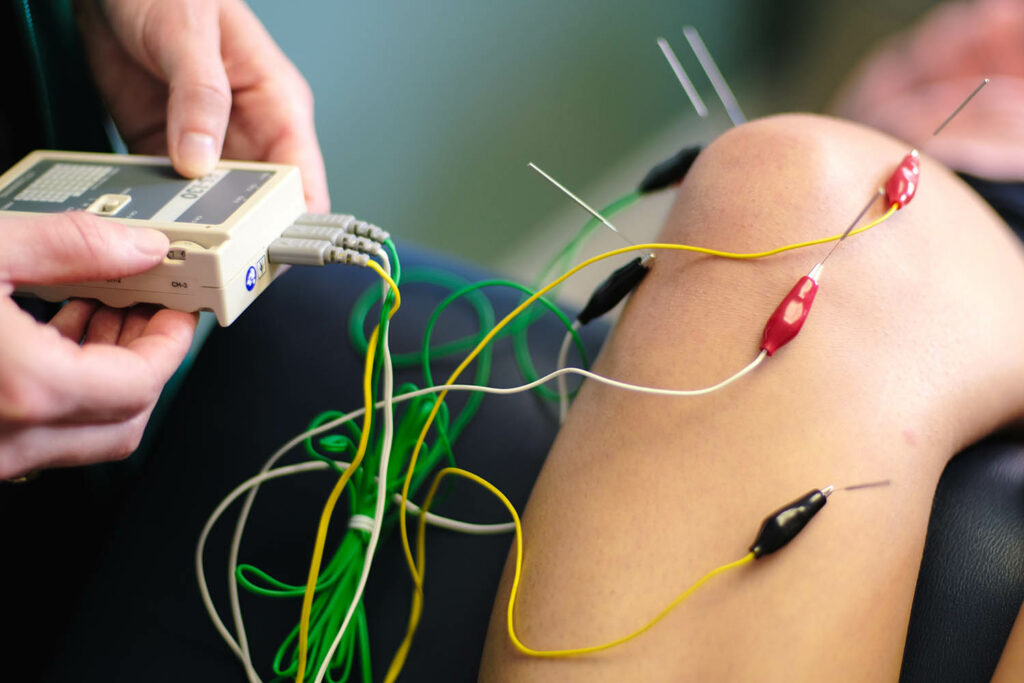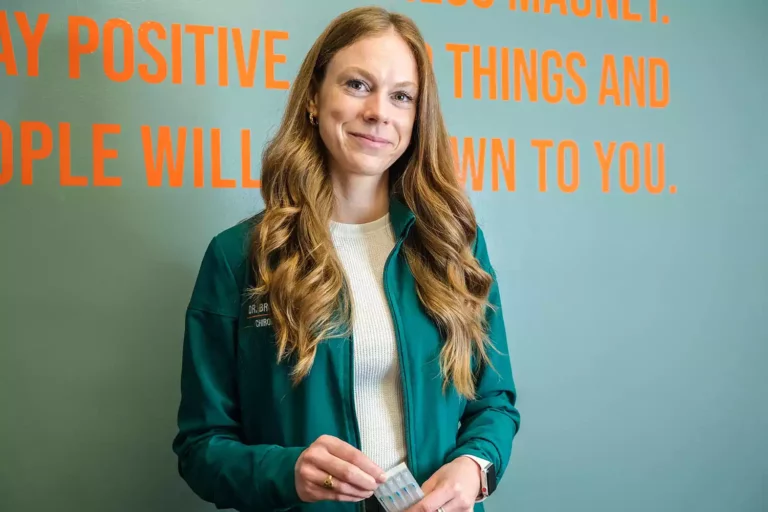 How can you benefit from Acupuncture Treatments?
Acupuncture Ottawa can successfully treat various body ailments by analyzing the underlying cause and how it has affected the body. Some of the common issues that medical acupuncture can address include:
What exactly are acupuncture treatments?
Medical Acupuncture is a therapeutic health care technique that cannot be separated from the applications for which it is used, treating specific health dysfunctions. Medical Acupuncture is a precise peripheral nerve stimulation therapy technique in which fine solid needles (acupuncture needles) are inserted into anatomically defined neurofunctional sites and stimulated manually or with electricity for the therapeutic purpose of modulating abnormal activity of the nervous system and/or the endocrine, exocrine and immune systems, in pain syndromes, functional problems, and any diseases in which these modulatory mechanisms are available. Neuromodulation occurs through neurological and neurohumoral mechanisms at multiple levels: peripheral nerves, spinal cord, brain stem, brain and cerebellum.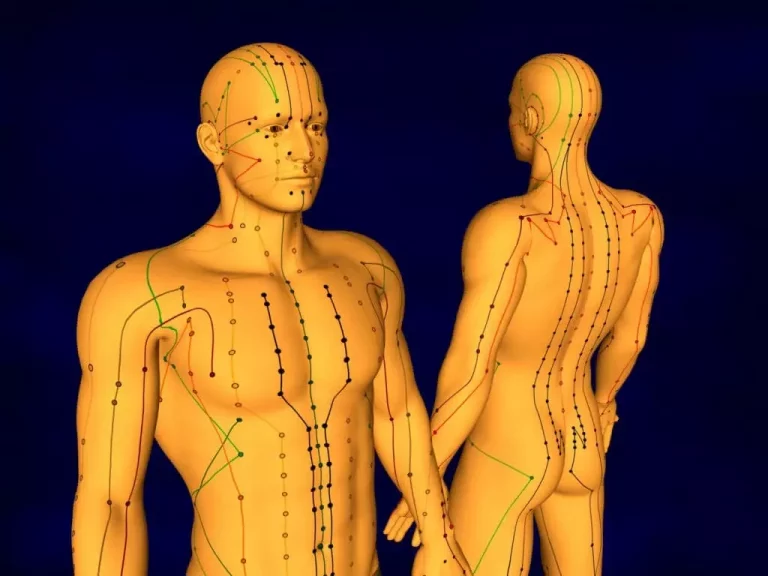 15+ Pain-Relieving Treatments
What is medical acupuncture used for and how can it help?
Medical Acupuncture is used for musculoskeletal pain, movement disorders, sports injuries, functional problems, problems of dysregulation, headaches, stress-related disorders, chronic pain, etc.
Medical Acupuncture is mechanism-based, not disease-based. Therapeutic goals and medical treatment targets are selected based on the identified neurological dysfunctions contributing to the clinical presentation of the symptoms. Sometimes Contemporary Medical Acupuncture treatments result in transient amelioration or disappearance of the symptoms, and other times results in permanent resolution of the dysfunction, especially when dysregulation of the nervous system was the underlying pathophysiological mechanism.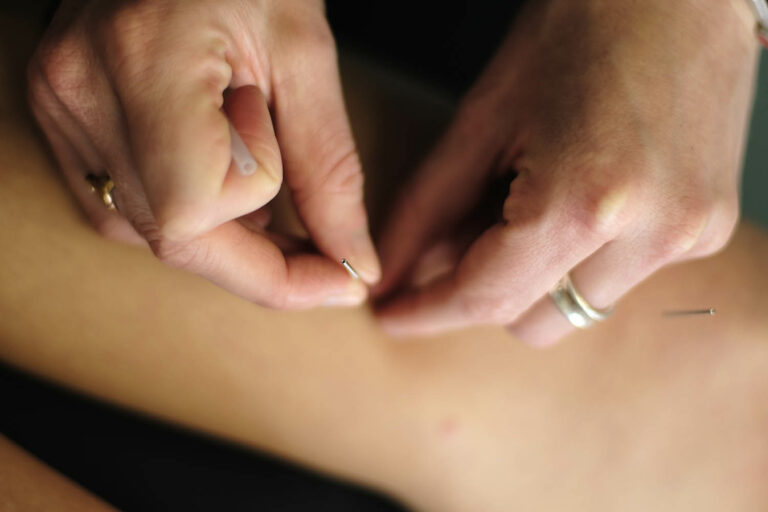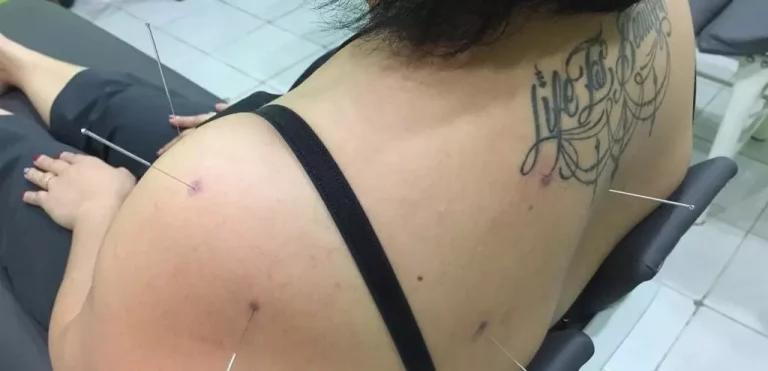 Acupuncture is a time-tested therapy
Used for healing and practiced in China for thousands of years. The basic theory of Acupuncture is that the healthy well-being of our body is determined by the free flow of 'Qi' (Energy) through the channels under the skin. When the free flow of 'Qi' is obstructed, pain and illness begin and the body is out of balance. The acupuncture provider or acupuncturist inserts very fine, sterilized, disposable needles at different points along the channels. No pain is involved in the use of needles. These needles are left in the body for a period of time to achieve a variety of stimulation and therapeutic effects. Once the free flow of 'Qi' is maintained through therapeutic effects, the body regains its balance and the disease is resolved.
There are three different approaches for acupuncture used in our clinic: medical, traditional Chinese and dry needling. The benefits of acupuncture depends on the goal of its use: stress relief, myofascial relaxation, breaking down trigger point or relaxing the surrounding spinal structures before an adjustment. Our acupuncture protocol is strictly used for musculoskeletal complaints only.
What would you like to work on?
Join many others in healing

Kate Croteau
Absolutely amazing! I'm so glad that I found a place where I felt comfortable and Ramy does excellent work! This was my first time going to see a chiropractor so I was very nervous and skeptics, but they did not disappoint one bit! Excellent customer service and everyone is very friendly and helpful. Couldn't be happier with my experience!
Read on Google

Yadollah Parmoun
I was suffering from severe pain around my neck and down to my back for a year, which was caused by hard physical work and incorrect lifestyle. The pain had limited my activities considerably. Prior to me, my family had a very satisfactory experience with the Clinic, and were especially talking about Dr. Maryam Hassanzadeh's expertise, experience, and devotion to ...
Read on Google

Daniel Bermel
As an athlete, I've been seeing Ghaith for a hip impingement injury that was restricting me from sports/workouts. Ghaith helped me get back in the action! Its always a pleasure seeing him, as he's friendly & enthusiastic, he genuinely enjoys explaining the mechanics of the injury and discussing the big picture theory (which I love as a bit of a nerd & athlete). Thanks Ghaith & Kent Chiro-Med!
Read on Google
What time works best for you?
Mon-Thur
Friday
Saturday
Sunday
9 AM – 6 PM
9 AM – 3 PM
8 AM – 3 PM
Closed