Book An Appointment With Us Today!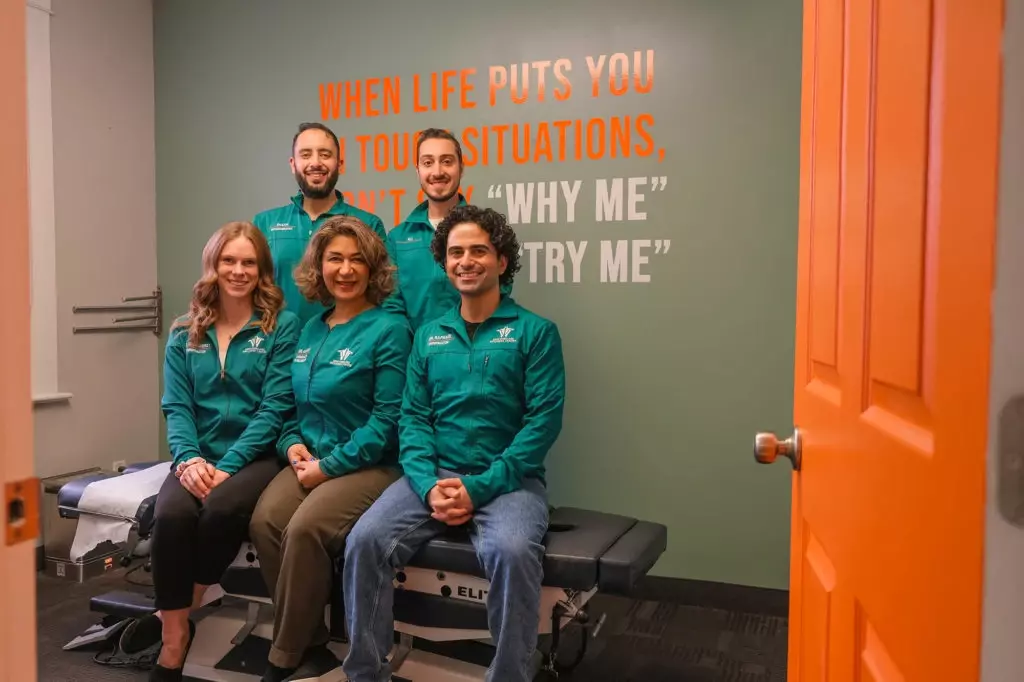 Dr.Dr. Maryam Hassanzadeh is the clinical director at Kent Chiro-Med Wellness Clinic. She holds an academic degree in Chiropractic from the New York Chiropractic College. Her clinical role in the clinic is to balance a complex range of strategic, operational and clinical responsibilities. Alongside this role, Dr.Hassanzadeh also provides chiropractic care in a multi-lingual setting (English,Farsi & Spanish)
Dr. Raphael is known for his peculiar attention to details during his treatments, his thorough investigation, his commitment to finding solutions that last and his specific treatment plans that are unique to each patient. He does not give up on his patients. His radiant personality, honest communication, and clinical confidence have won the hearts of many patients.
As a graduate from the Masters of Science in Physical Therapy program at the University of Toronto, I work with my clients to improve mobility, restore function, relieve pain, and prevent injury. Implementing my knowledge with previously gained experience and qualifications allows me to provide a holistic approach to enhancing your quality of life.
Dr. Broadhurst is a genuinely kind and compassionate individual who always puts the needs of her patients first. She focuses on identifying and understanding the root cause of her patients' issues in order to deliver them with the best possible care.
If you see patients entering the halfway with an aura of feeling relaxed, then you can guess that they have just seen me in room 15. What a coincidence; my lucky number is 15.
After completing a Bachelor Degree in Physical Therapy in Lebanon, my passion for helping others led me to complete a Doctor of Physical Therapy Degree. This journey was followed by more than 7 years of experience treating patients having mild to severe injuries.