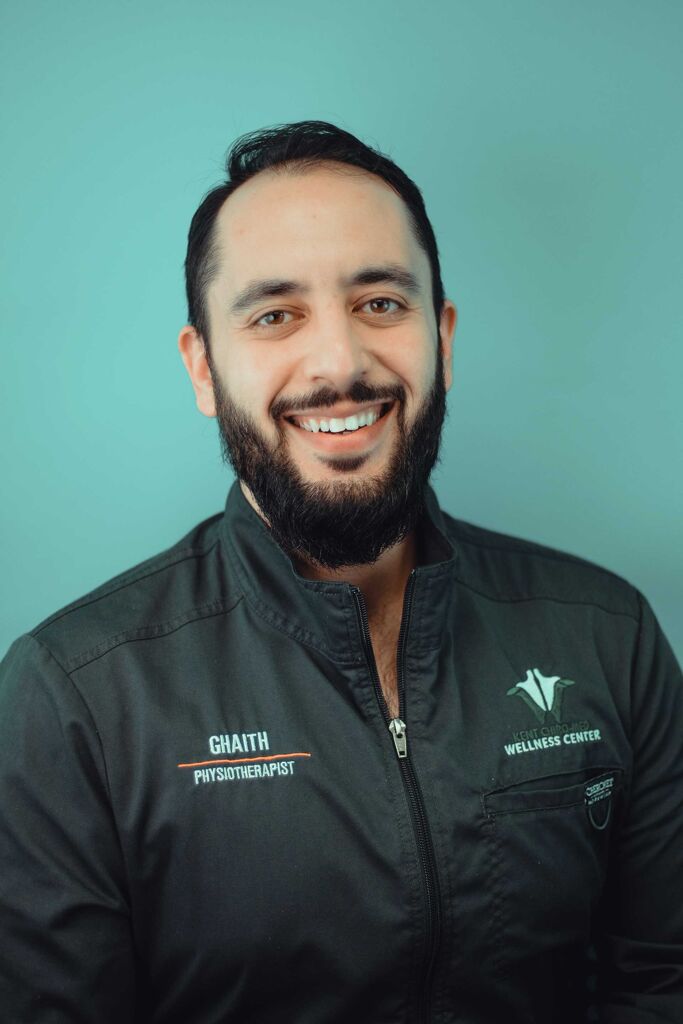 There are few things that match or exceed the feeling I get when I can help someone succeed.
That can mean waking up in the morning pain-free, to recover from an injury, or achieve another personal goal.
This passion developed while I was completing my Honours Bachelor of Science (spec. in Human Kinetics), where I graduated Magna Cum Laude and was recognized as I continued to expand my toolbox in other aspects. This includes serving as a Medic in the Canadian Armed Forces, become a St. John's First Aid Instructor, and a Healthcare Instructor for International Trauma Life Support (ITLS), among others.
As a graduate from the Masters of Science in Physical Therapy program at the University of Toronto, I work with my clients to improve mobility, restore function, relieve pain, and prevent injury. Implementing my knowledge with previously gained experience and qualifications allows me to provide a holistic approach to enhancing your quality of life.
This approach focuses on improvement through a personalized care plan that responds to your physical, mental, and emotional well-being because your mind, body, and heart are all connected. Working together, we will assess how the different aspects of life are affecting you, we will create a program to get you closer to your goals, and I will empower you with the right tools and knowledge to take an active role in your recovery.
Being able to communicate with you in both English and Arabic, I will also modify my assessment and treatment depending on the nature of your injuries. This includes balance and agility training, muscle strengthening, postural and ergonomic assessment, gait assessment, joint mobilization, myofascial release, neuromuscular facilitation, trigger point relief, medical acupuncture, dry cupping, ultrasound, IFC, and TENS.
Moving forward, I plan to widen my scope of practice with continued education and to engage with the community to create a healthy and happy environment. So allow me to invest in you and be part of your journey, for "There are many ways of going forward, but only one way of standing still." ― Franklin D. Roosevelt
Offers services in: Arabic, English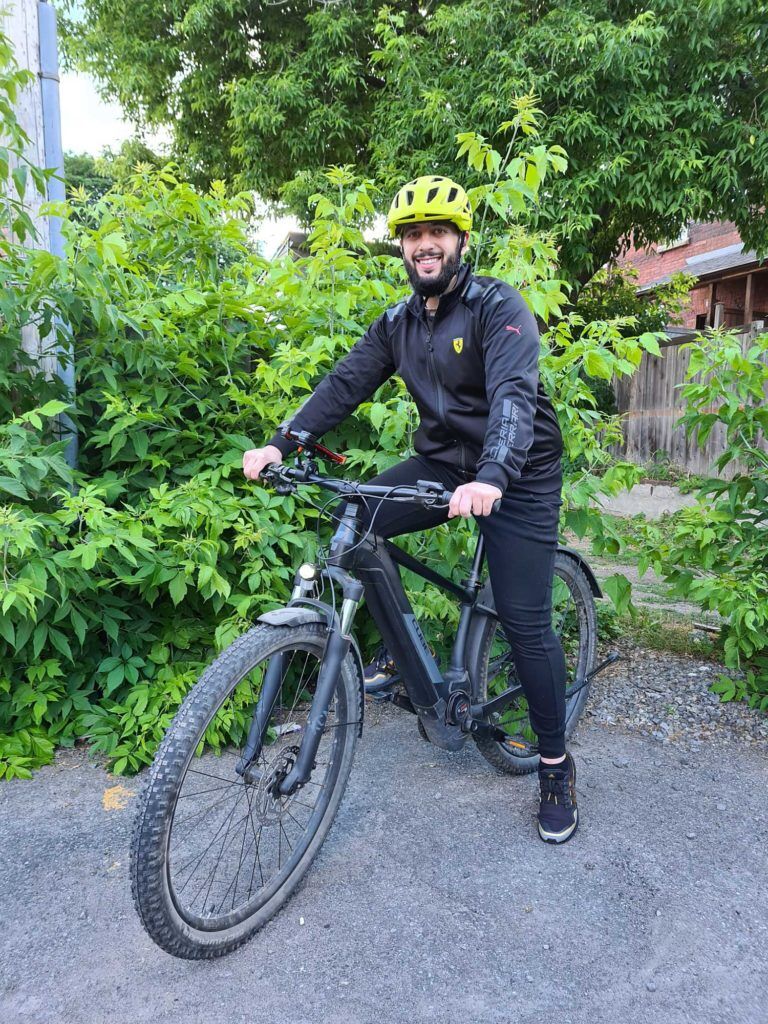 He's Proudly Associated With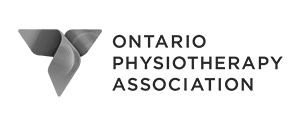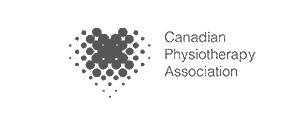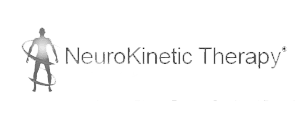 Join many others in healing

Kate Croteau
Absolutely amazing! I'm so glad that I found a place where I felt comfortable and Ramy does excellent work! This was my first time going to see a chiropractor so I was very nervous and skeptics, but they did not disappoint one bit! Excellent customer service and everyone is very friendly and helpful. Couldn't be happier with my experience!
Read on Google

Yadollah Parmoun
I was suffering from severe pain around my neck and down to my back for a year, which was caused by hard physical work and incorrect lifestyle. The pain had limited my activities considerably. Prior to me, my family had a very satisfactory experience with the Clinic, and were especially talking about Dr. Maryam Hassanzadeh's expertise, experience, and devotion to ...
Read on Google

Daniel Bermel
As an athlete, I've been seeing Ghaith for a hip impingement injury that was restricting me from sports/workouts. Ghaith helped me get back in the action! Its always a pleasure seeing him, as he's friendly & enthusiastic, he genuinely enjoys explaining the mechanics of the injury and discussing the big picture theory (which I love as a bit of a nerd & athlete). Thanks Ghaith & Kent Chiro-Med!
Read on Google