Headache Clinic Ottawa: Physiotherapy and Chiropractic Care Can Help
Do you suffer from chronic headaches? Are you wondering what might be causing your headache disorders? The causes of headaches could be varied-poor posture, stress, neck, muscle or joint weakening, strain, or injury. Depending on the cause of the headache, this pain might extend up into the scalp, side of the head, and even the forehead. Physiotherapy can help to give you a pain free life.
Kent Chiro-Med is Ottawa's renowned for its excellent care and effective treatments. We take pride in providing top-notch rehabilitation services for the treatment of migraine headache. If you are suffering from vertigo, migraine, or dizziness, don't hesitate to call us today. 
Which type of care is provided
at the headache clinic Ottawa? 
Whether you are suffering from acute or severe headache or it is chronic or consistent pain, you can be treated with physiotherapy and chiropractic treatment at Kent Chiro Med. Most people are recommended medication by their physician to find relief. We work in a different way. First, we understand the problem and the factors that are causing it. After that, our physiotherapist devises a treatment plan for the patient.
At your initial appointment, our team of experienced chiropractors and physiotherapists will conduct an in-depth physical exam. You will be asked questions about your health history and symptoms to diagnose the cause of the headache. We will also find out what kind of headache are you suffering from. Following your diagnosis, a treatment plan will follow. 
The treatment at Kent Chiro Med aims at relieving pain and improving your mobility. We try to strengthen your back and neck muscles. This will help in making the pain bearable and improving your quality of life.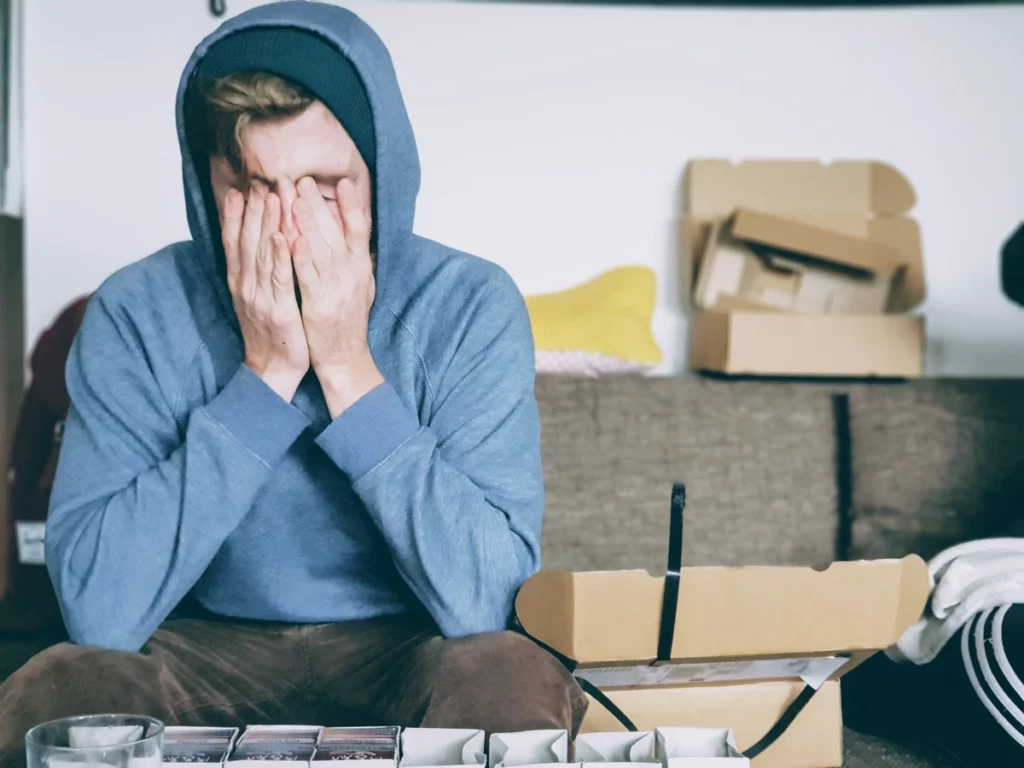 Why do you need care at the headache clinic Ottawa? 
You should get an appointment at the headache clinic Ottawa if you are suffering from one of the following types headaches: 
Musculoskeletal headaches 

Tension headaches 

Cervicogenic headaches 
Musculoskeletal Headaches result from a traumatic injury affecting the neck, such as whiplash. The muscles and connective tissues are strained or torn resulting in agonizing pain in the head face, shoulders, or neck. This type of headache is caused by physical imbalance, weakness, or stress. 
Tension Headaches are caused by a strain on a sensitive membrane that surrounds the brain. The membrane is called "dura mater" and it lies very close to small muscles at the base of the skull. These small muscles go into the spasm when Dura Mater is strained and sends pain signals to the brain, causing headaches. 
How does headache clinic Ottawa work? 
First, we accurately diagnose the cause of your headache. Our physiotherapist discusses your treatment plan and implements it at once. We will also discuss strategies to manage your headache. 
We stand out because of our holistic approach. We understand that no two patients are alike so we take time to know you and understand your problem. We take into account your health conditions as well as your lifestyle and suggest exercises accordingly.  
Say Goodbye to
Pain and Hello to Relief
Tired of chronic pain? Kent Chiro-Med can help.

Our experienced chiropractors offer non-invasive relief with personalized plans, flexible scheduling, and a welcoming clinic.

Don't let fear stop you - schedule your appointment for a better life.
Dr.Maryam Hassanzadeh is known for being friendly, personal and remembering her patients' names. She goes above and beyond
She works well with older patients and patients with chronic issues.
Dr. Raphael is known to make patients feel at ease, to pay particular attention to details during his treatments, to conduct thorough investigations, to find lasting solutions, and to create individualized treatment plans for each patient.  

Dr. Raphael's philosophy is to win the hearts of his patients.
Dr. Broadhurst is a genuinely kind and compassionate individual who always puts the needs of her patients first.

She focuses on identifying and understanding the root cause of her patients' issues in order to deliver them with the best possible care.
As a graduate from the Masters of Science in Physical Therapy program at the University of Toronto, I work with my clients to improve mobility, restore function, relieve pain, and prevent injury. Implementing my knowledge with previously gained experience and qualifications allows me to provide a holistic approach to enhancing your quality of life.
What are the benefits of getting treatment
at headache clinic Ottawa?
There are several benefits of getting treatment at the headache clinic in Ottawa. We are dedicated to providing you with a passionate care and design a treatment plan for faster recovery. Some of the benefits are: 
The treatment lowers the intensity or duration of headaches. 

It can help you get rid of lower the necessity of getting medications. 

It can improve mobility and motion in the neck. 

It will improve your quality of life. 
How can I contact Kent Chiro-Med Wellness Clinic?
You can reach us by phone at 613-695-8600 or by email at info@kentchiromed.com.