Shape Your Career with Us
Physiotherapist Opportunity in Ottawa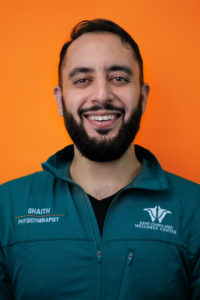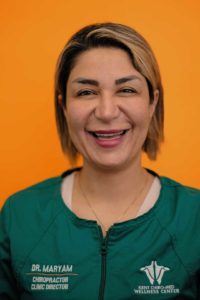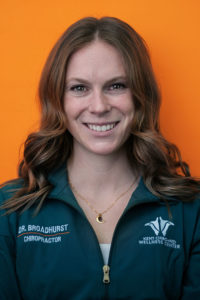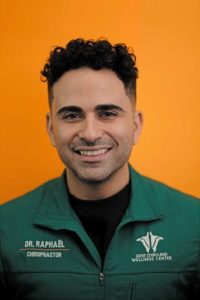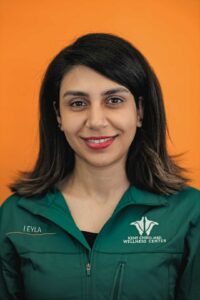 Ready to Be Part of Something Special?
Thrive in a Supportive Environment
We Value Your Growth and Expertise
Real Connections, Genuine Fun
At Kent Chiro-Med, we're more than just colleagues. We're friends who share laughs, plan spontaneous lunch outings, and celebrate the big and small moments. We value togetherness, and it shows in our vibrant work atmosphere.
Making a Difference, One Patient at a Time
We're in this for the smiles, the thank-you's, and the life-changing treatments. Profit isn't our main driver; genuine patient care is. We guarantee that every day, you'll feel the difference you're making in someone's life.
Fair & Flexible Compensation
Your hard work and dedication deserve recognition. Let's talk numbers and find a package reflecting your experience and skills. Plus, enjoy commissions on select products and potential support for your educational ventures.
Life's unpredictable; we get it. Whether it's adjusting your working hours or days, we're here to support your ever-evolving needs.
Dive into our monthly professional development sessions, open discussions, team-building events, and 1-on-1 check-ins. And if you're a fresh grad, our mentorship program is tailored just for you.
At Kent Chiro-Med, we cherish innovative minds. We thrive by recognizing individual strengths and fostering growth. Here, you're not just part of a team; you're part of a revolution in healthcare and personal well-being.
Come, let's create meaningful moments together!
Requirements / Preferred Qualifications