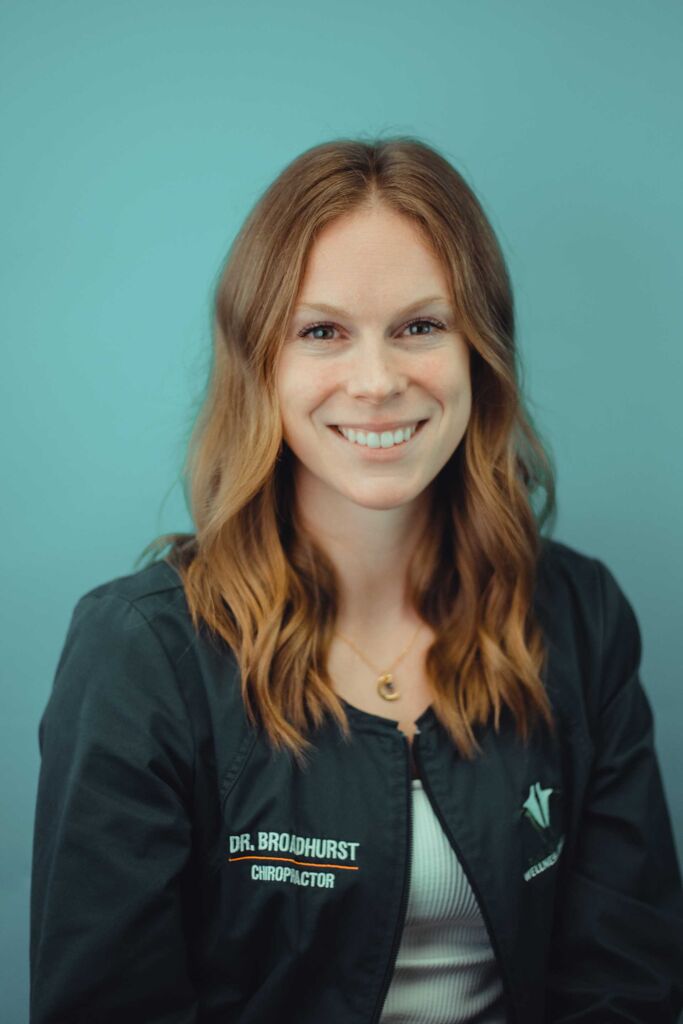 Offers services in English & French Hi! I'm Dr. Courtney Broadhurst, a chiropractor here at Kent Chiro-Med, and the newest addition to the wellness team! I completed my undergraduate degree in Nutritional and Nutraceutical Sciences at the The University of Guelph.

 Throughout my studies at UofG, I also skated competitively for the national synchronized skating team, NEXXICE Senior. This amazing experience allowed me to travel and see the world, all while doing what I loved most! While skating for NEXXICE, I competed at several international venues, including the United States, Austria, Scotland, France, and Italy. During my competitive athletic nexperience, I received one gold medal and two silver medals at the ISU World Synchronized Skating Championships.

After hanging up my skates, I decided to pursue my dream career, at which point I attended the Canadian Memorial Chiropractic College in Toronto. I completed my Doctor of Chiropractic degree and graduated magna cum laude. To expand my knowledge and abilities in manual therapy, I also completed extra qualifications in emergency first response, athletic taping, instrument assisted soft tissue mobilization and Contemporary Medical Acupuncture.
Assessing and treating my patients
When it comes to assessing and treating my patients, I am a big believer in looking at the whole person and not just their injury. That's why, when you come to see me for an assessment, we'll spend a full hour together, so that I can do my best to understand exactly what's going on with your body.

I truly love getting to know each and every one of my patients, and I believe it's extremely important in order to identify the root cause of the problem and to deliver the best possible care. My goal as a practitioner is to provide evidence-based, patient-centred care, with personalized treatment plans to fit the needs of each of my patients. Treatments with me will vary from patient to patient, however, every treatment will be 30 minutes in length and will include some or all of the following: chiropractic adjustments, joint mobilizations, soft tissue therapy, instrument assisted soft tissue mobilization and Contemporary Medical Acupuncture.
Because the body is extremely complex and ever-changing, there are times when I will not be able to solve every patient's problem alone, and that's why it is great to work with such an amazing team of healthcare providers. Although we are all unique individuals, we all have one common goal – to help our patients get better! With our caring personalities, diverse backgrounds, distinct problem-solving abilities and unique treatment styles, we can unite and work as a team to deliver amazing care for every patient that walks through our door. That's why I love working at Kent-Chiro Med and being a part of this amazing team!
When I am not in the clinic, I enjoy being outdoors and being active; I love playing almost any sport imaginable, and spending time with my friends, family and two dogs! I was born and raised in a rural area of Quebec's Eastern Townships, so I am relatively new to the Ottawa area, however, I already love it! I'm extremely excited to be a part of the Kent Chiro-Med Wellness team so that I can get involved and
give back to this amazing community!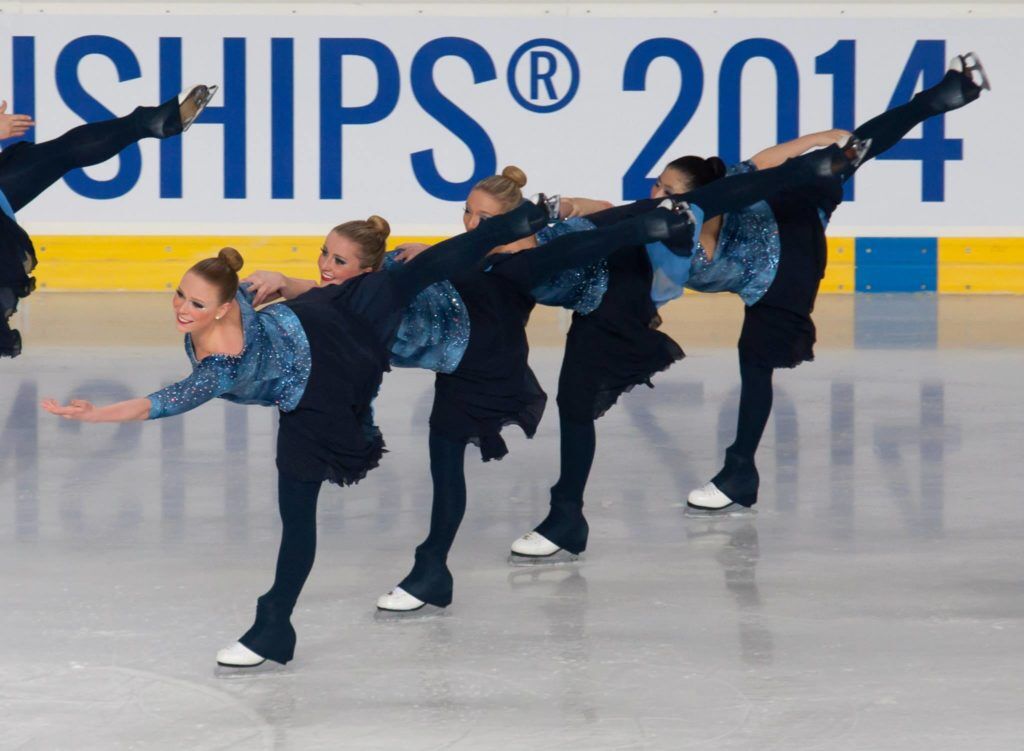 She's Proudly Associated With