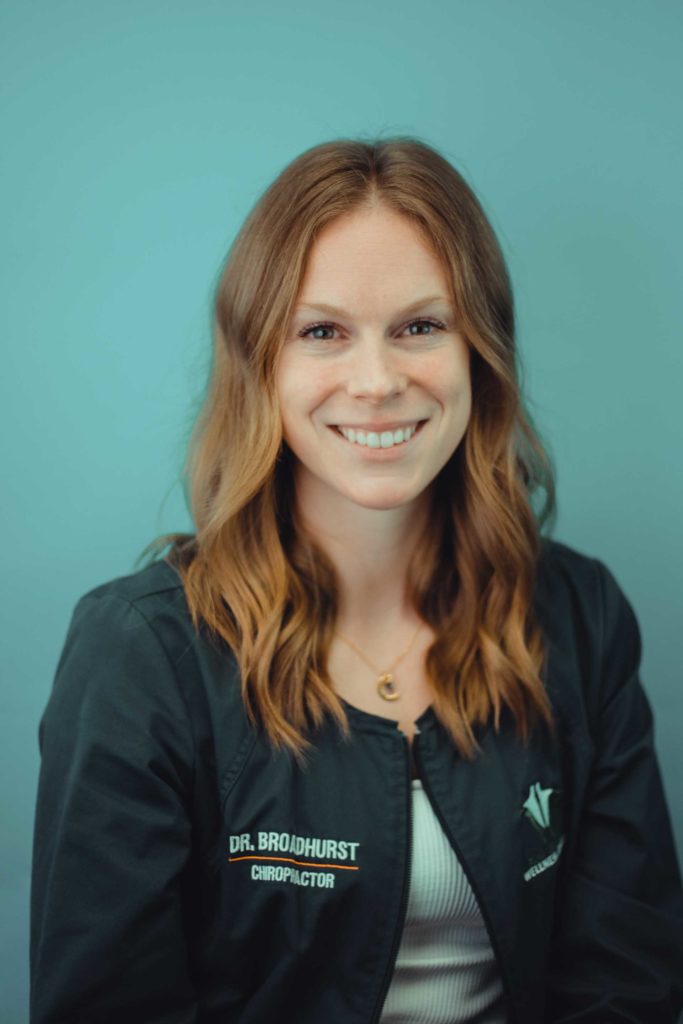 Dr. Broadhurst enjoys playing a variety of sports, outdoor activities, reading, and spending time with her friends, family and two dogs! She is very excited to be a part of the Kent Chiro-Med Wellness team and is looking forward to getting involved and giving back to the community!
Dr. Courtney Broadhurst was born and raised
in a rural area of Quebec's Eastern Townships. She moved
to Ontario in 2012 to continue her studies and to pursue her dream of skating for Team Canada Dr. Broadhurst completed her undergraduate degree in Nutritional and Nutraceutical Sciences at the University of Guelph. Throughout her studies, she was a member of the national synchronized skating team, NEXXICE Senior. While skating for NEXXICE, she competed at several international venues including the United States, Austria, Scotland, France, and Italy. During her time on the national synchronized skating team, Dr. Broadhurst received two silver medals and one gold medal at the World Synchronized Skating Championships. Dr. Broadhurst later went on to complete her post graduate education at the Canadian Memorial Chiropractic College in Toronto; where she earned a Doctor of Chiropractic degree (magna cum laude).
Genuinely kind and compassionate individual
who always puts the needs of her patients first. She focuses on identifying and understanding the root cause of her patients' issues in
order to deliver them with the best possible care. Her goal is to provide evidence-based, patient-centred care, with personalized treatment plans to fit the needs of each and every patient. Although
she loves to treat everyone, Dr. Broadhurst has a keen interest in providing care to athletes and seniors.
Dr. Broadhurst uses a diversified treatment method, which includes Sports injuries, Headache/Jaw Pain, Low Back Pain, Senior Care, Office Postural Strain, Generalized Tension, Preventative Spinal Care. Dr. Broadhurst is fluent in both English and French.
Offers services in English & French


She's Proudly Associated With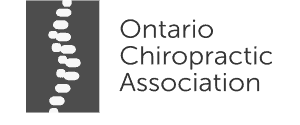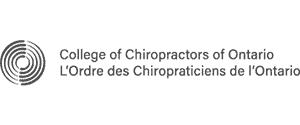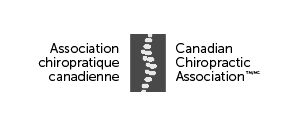 Join many others in healing

Kate Croteau
Absolutely amazing! I'm so glad that I found a place where I felt comfortable and Ramy does excellent work! This was my first time going to see a chiropractor so I was very nervous and skeptics, but they did not disappoint one bit! Excellent customer service and everyone is very friendly and helpful. Couldn't be happier with my experience!
Read on Google

Yadollah Parmoun
I was suffering from severe pain around my neck and down to my back for a year, which was caused by hard physical work and incorrect lifestyle. The pain had limited my activities considerably. Prior to me, my family had a very satisfactory experience with the Clinic, and were especially talking about Dr. Maryam Hassanzadeh's expertise, experience, and devotion to ...
Read on Google

Daniel Bermel
As an athlete, I've been seeing Ghaith for a hip impingement injury that was restricting me from sports/workouts. Ghaith helped me get back in the action! Its always a pleasure seeing him, as he's friendly & enthusiastic, he genuinely enjoys explaining the mechanics of the injury and discussing the big picture theory (which I love as a bit of a nerd & athlete). Thanks Ghaith & Kent Chiro-Med!
Read on Google