Click any of the services below to learn more!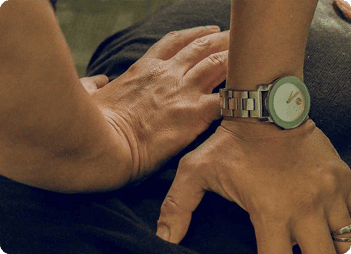 Chiropractic care is one of the most popular methods of treatment that you can have access to at our clinic. Whether you suffered from spinal injuries, sports trauma, car accidents related pain, pregnancy related-back pain, headaches or more, chiropractic will help you feel better quickly.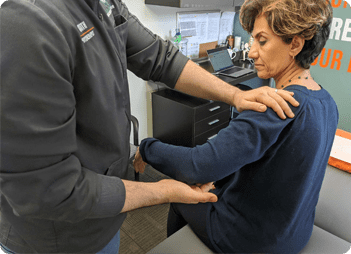 One of the biggest reasons people go to a Physiotherapist is because they're in pain. This pain may be due to various reasons, whether it's hurting an ankle, falling on ice, having a sore neck, back or shoulder and not knowing why. Some have an ongoing condition that they want to better manage.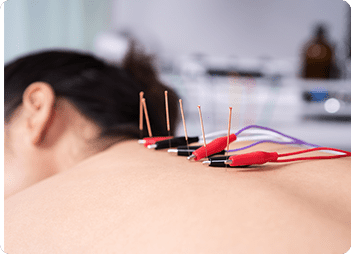 Medical Acupuncture is a therapeutic technique that cannot be separated from the applications for which it is used, treating specific health dysfunctions.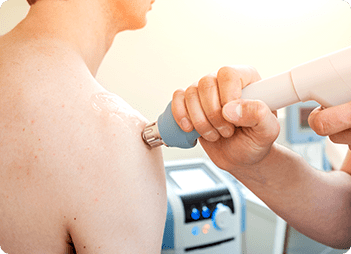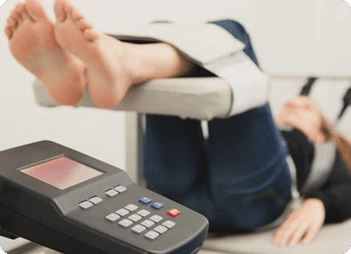 We are one of the few clinics in Ottawa who proudly provide spinal decompression therapy. Spinal decompression therapy can help fix chronic low back and neck pain due to disc herniation and advanced arthritis, when everything else failed.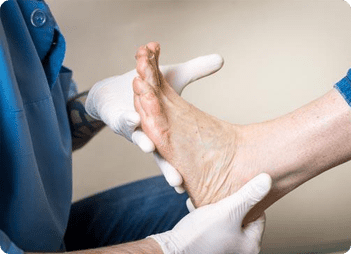 Custom orthotics are not only useful to treat feet pain, but are also helpful to maximise proper alignment of your body. Every patient's feet shape and alignment are different; therefore, when it comes to designing proper orthotics, we have to take the uniqueness of these factors into consideration. There are many ways in which custom orthotics can help you.