Click any of the services below to learn more!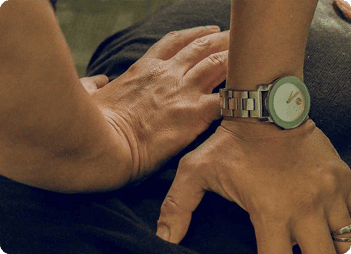 Many people experiencing new or old injuries choose to visit a Chiropractor to relieve pain and improve mobility. Whether you are suffering from spinal pain, sport-related injuries, a car accident, pregnancy-related pain, headaches, or more, our Chiropractors will help you feel better quickly!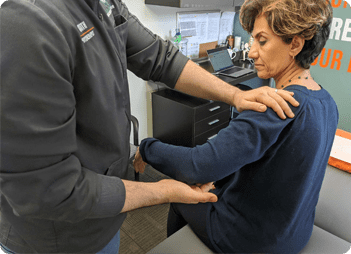 Many people suffering from long-term injuries or chronic pain choose to visit a Physiotherapist to be able to resume normal activities of life without pain. Whether it's a chronic ankle injury due to an old sport injury, chronic neck tension from computer work, lower back pain after a gym injury, or many other possibilities, our Physiotherapists are here to help!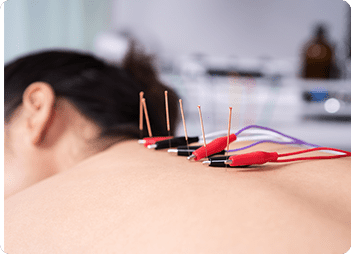 Our
Chiropractors in Ottawa
 and Physiotherapists provide Medical Acupuncture at our clinic. Using sterile thin needles applied with different techniques they are able to target chronic muscle tension, alleviate nerve pain such as sciatic nerve pain, and reduce joint pain. Our techniques include dry needling, manual acupuncture, and
electro-acupuncture treatment
 . All practitioners are trained and certified to ensure the treatment is safe, sanitary and tailored to your needs.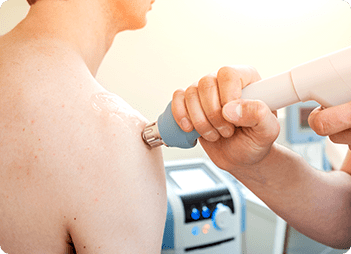 A form of non-invasive and safe treatment,
Shockwave Therapy uses acoustic wave
pulsation technology to break down adhesions, scar tissue, calcifications and small ossifications from an old injury. It can be used to treat plantar fasciitis, calcific rotator cuff tendon, clicking hip syndrome, Achilles tendinopathies, and is highly effective at treating old stubborn injuries that do not seem to get better. Image courtesy of Shockwave Canada Inc. ™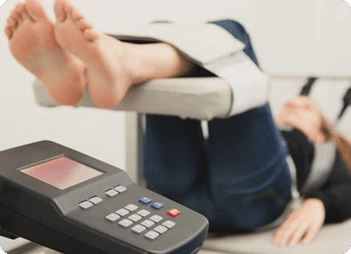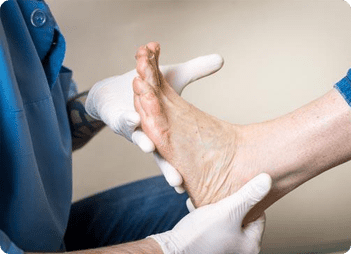 Custom Orthotics are not only useful to treat foot pain, but are also helpful in maximising proper alignment of the entire body, which can affect issues in the knees, hips, and back. Each and every person has feet that are unique to them, therefore when it comes to designing proper orthotics, we take this into consideration using the most advanced methods!