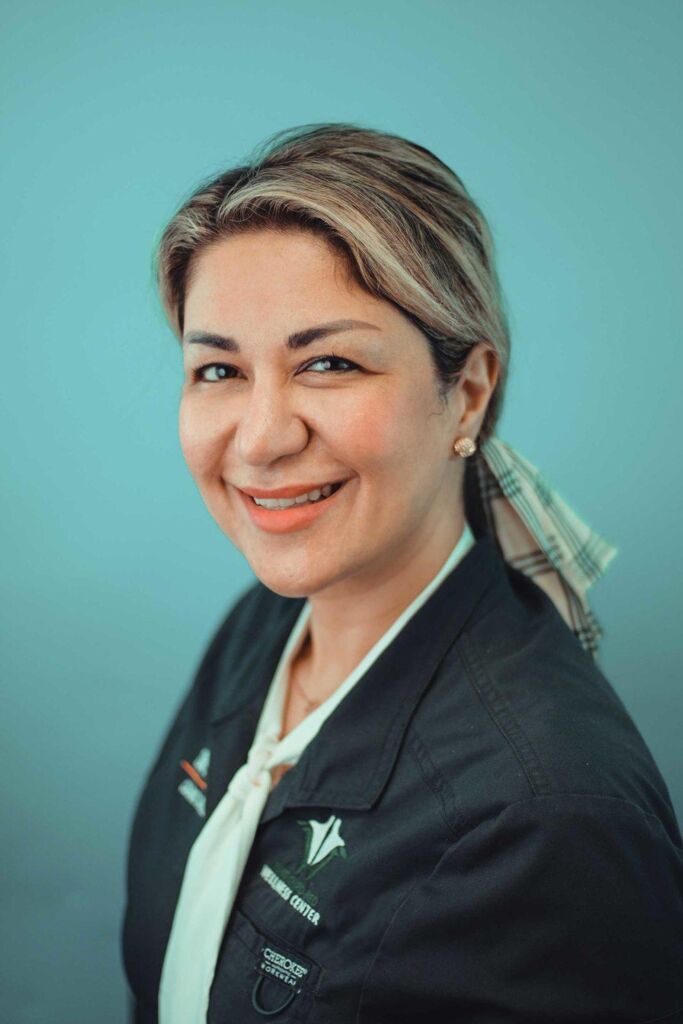 Offers services in: English, Farsi, Spanish.
Dr. Maryam Hassanzadeh is the clinical director at Kent Chiro-Med Wellness Clinic.
My name is Dr. Maryam Hassanzadeh. I have been a chiropractor and the clinical director at Kent Chiro Med Wellness since 2010. I graduated from New York Chiropractic College in 2008. I studied Medical Acupuncture at McMaster and took additional training for shoulders and hips care. Recently, I have been focusing my training on post-concussion syndrome and teaching classes for patients suffering from this condition if they are in car accidents or any sports injuries.
I love to change my patients' perspectives regarding pain management and how to restore their functionality after any trauma/microtrauma. I provide chiropractic care, shockwave therapy, soft tissue therapy, decompression, orthotics, medical acupuncture, exercise programs, postural correction, and counselling for lifestyle changes for my patients.
To me, optimal health happens when a patient is now able to function up to the maximum of their abilities according to their health. It can also happen when my patients become aware of what they were doing wrong and start making serious choices toward a more healthy and successful existence.
My role in the clinic is to balance a complex range of strategic, operational and clinical responsibilities. Alongside this role, I also provide chiropractic care in a multilingual setting (English, Farsi, and Spanish) to those suffering from a variety of musculoskeletal conditions, especially those which are related to repetitive strain injuries and postural dysfunctions.
I am a mother of two boys and, in my spare time, I love to play with them and teach them new things in life. I love travelling, reading, decorating, partying, exercising and watching old movies. My hobbies are tennis and swimming.
On the patient's first visit, I fully examine my patients, diagnose them, and come up with a suitable treatment plan for them. I start with chiropractic care and, once their pain level is down, I refer them to seek one of our physiotherapists' care in order to restore their functionality. By experience, I notice that our patients get better and achieve lasting functionality by having both physiotherapy and chiropractic care. Together, we discuss the best treatment plan for them. I love to treat headaches, TMJ disorders, neck disc injuries, shoulders, posture corrections, discs in the low back, hips, mechanical neck and lower back, piriformis syndrome and related muscle and joint pain.
Why our clinic is different
Our clinic is different from other clinics because we work very closely with other healthcare practitioners. We make sure we have a good diagnosis for patients and explain to them why this is happening to them, how we can stop the pain and dysfunction, and how we can provide maintenance care for them. We try to change their lifestyle for the better. We are caring, and we listen to our patients. I love working at Kent Chiro Med Wellness Clinic because the staff is knowledgeable, caring, friendly, and goes above and beyond for their patients' health.