NKT in Ottawa
NeuroKinetic Therapy®
Restore mobility by addressing the patterns of dysfunctional movement in the brain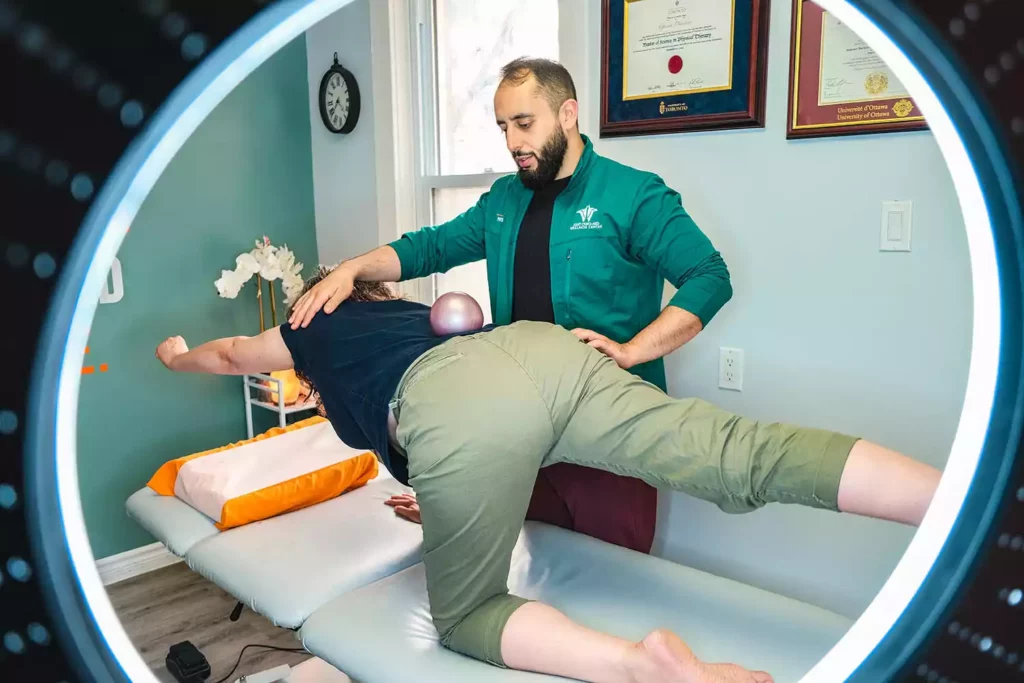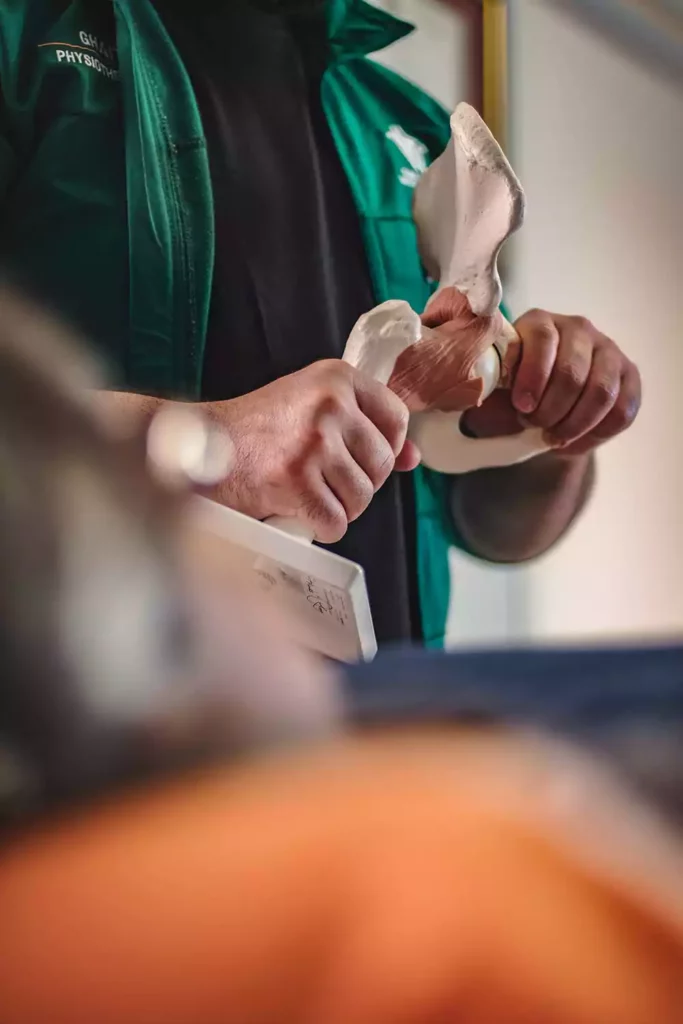 This type of therapy is natural, and it is often described as a powerful healing methodology. The purpose is to get to the root of acute and chronic muscular pain and tightness and then working with the brain's motor control center to relieve it. Unlike many medical treatments, NKT does not treat the symptoms, but the actual cause of the dysfunctional movement. It addresses the patterns of dysfunctional movement in the brain so that any discomfort, pain and compensation are healed. It also works to restore functional movement, poor posture or misalignment, enhancing athletic performance, and preventing future injury.
Uses and Benefits of NKT®
People of all ages may benefit from neurokinetic therapy. This includes people who are very active and those who are sedentary. This therapy may be used as part of a treatment regimen for a number of conditions and injuries, such as: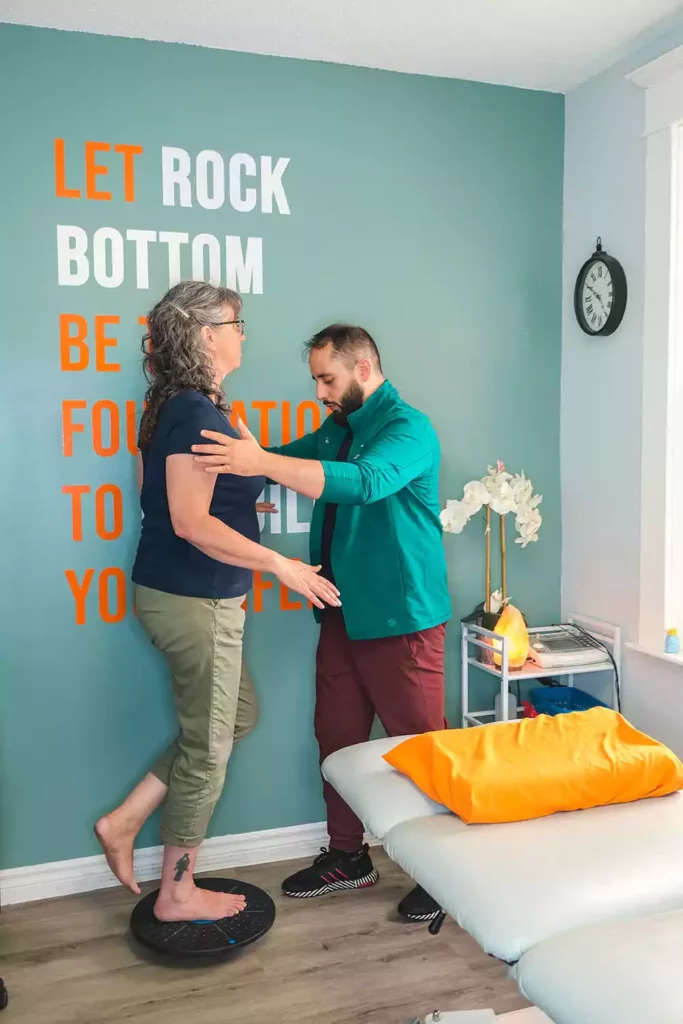 Our treatments are done in private rooms and not open spaces.
We are proud to support a 5-Star Google and FaceBook rating from our patients.
Book your appointments yourself. View your invoices, future and past appointments and more.
Conveniently located in downtown Ottawa. Free street and building parking.
Our team is available evenings and Saturdays for your convenience.
The healing power of a diverse team
We provide multiple services & treatments all-in-one location. We sell equipment, orthotics, give home-care advice and stretches.
Join many others in healing

Kate Croteau
Absolutely amazing! I'm so glad that I found a place where I felt comfortable and Ramy does excellent work! This was my first time going to see a chiropractor so I was very nervous and skeptics, but they did not disappoint one bit! Excellent customer service and everyone is very friendly and helpful. Couldn't be happier with my experience!
Read on Google

Yadollah Parmoun
I was suffering from severe pain around my neck and down to my back for a year, which was caused by hard physical work and incorrect lifestyle. The pain had limited my activities considerably. Prior to me, my family had a very satisfactory experience with the Clinic, and were especially talking about Dr. Maryam Hassanzadeh's expertise, experience, and devotion to ...
Read on Google

Daniel Bermel
As an athlete, I've been seeing Ghaith for a hip impingement injury that was restricting me from sports/workouts. Ghaith helped me get back in the action! Its always a pleasure seeing him, as he's friendly & enthusiastic, he genuinely enjoys explaining the mechanics of the injury and discussing the big picture theory (which I love as a bit of a nerd & athlete). Thanks Ghaith & Kent Chiro-Med!
Read on Google
What time works best for you?
Mon-Thur
Friday
Saturday
Sunday
9 AM – 6 PM
9 AM – 3 PM
8 AM – 3 PM
Closed