Back Pain Relief In Ottawa: Your options for treatment
Suffering from back pain? We've got your back.
If you suffer from severe back pain Ottawa due to arthritis or injury, you may believe your only options are to take prescription pain medication or undergo surgery.
But why should you have to choose between addictive medications and invasive surgery?
As it turns out, your alternatives aren't nearly as limited as you may think. Chiropractic & Physiotherapy are other fantastic options for treating severe back pain.
Chiropractors and physiotherapists can assist you with reducing and managing your back discomfort. Continue reading to learn more about the causes of back pain and how Kent Chiro Med Wellness Clinic (downtown Ottawa) can help you enhance the function of your spine and body.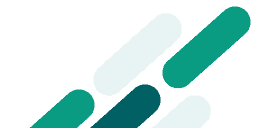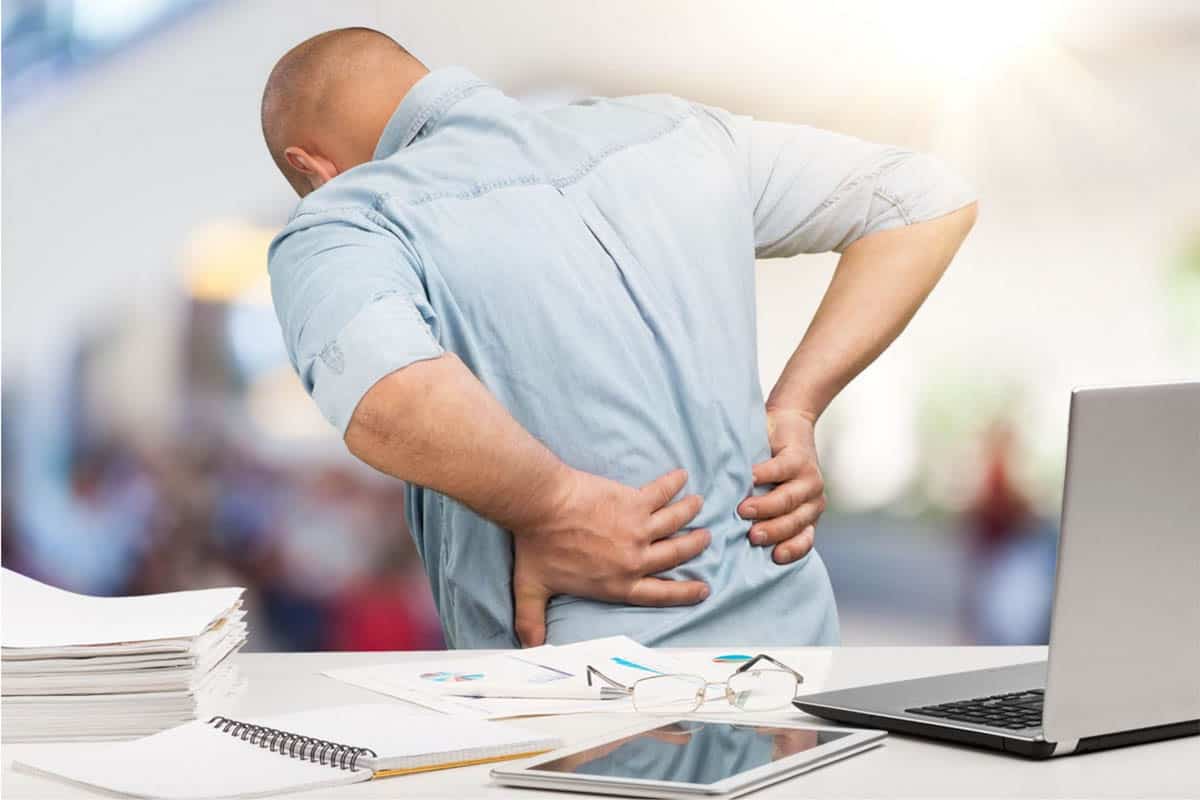 Why Choose Kent Chiro-Med Wellness Clinic for Back Pain Relief?
Why choose us? Because when you are dealing with your health, you want the best! We use cutting-edge technology and expertise to help you achieve your fitness goals.
We are experts in manual therapy and utilize a variety of treatment techniques such as manipulation, mobilization, soft tissue therapy, exercise, acupuncture, modalities (i.e. ultrasound, laser), and rehabilitation.
Our chiropractors are proficient in spinal manipulative therapy (SMT) and provide specialized care for back pain relief. SMT has been proven effective in reducing pain, improving function, and decreasing the chances of low back pain becoming a chronic condition.
Personalized Treatment Plans
There's no one-size-fits-all solution for back pain. Your physical therapist will make sure you get the best treatment possible to relieve back pain according to your preferences.
We educate our patients on how to adopt a better posture and lifestyle to ensure that their spine remains healthy. We also recommend ergonomic solutions for your workstation.
Our friendly and knowledgeable support staff are passionate about helping patients. Partner with us to achieve the following goals: 
Pain relief and/or modification of your current pain experience
Improve structural impairments in your spine and pelvis
Increase hip and spine mobility
Return to your normal activities as quickly as possible.
Strengthen core musculature to improve spinal stability and prevent reinjury
Become a new
patient today!
How do we relieve back pain Ottawa without drugs?
At Kent-Chiro Med Wellness Clinic, we use a variety of Chiropractic & Physiotherapy treatment options to relieve back pain Ottawa.
Soft tissue therapy is a hands-on technique that targets tight muscles and assists them in relaxing. Manual release therapy, trigger point therapy, and instrument-assisted soft tissue therapy are among the treatments that your chiropractor can utilize.
Joint Mobilization and Manipulation
If the joints of your body are restricted and not moving as well as they should, your chiropractor can help you regain motion with hands-on joint mobilization and manipulation techniques. Mobilizations and manipulations are gentle movements, applied at various velocities, to the joints of the body in order to help reduce restrictions and improve joint range of motion.
Your chiropractor will recommend some basic exercises for you to do at home and/or at work to help you with your back discomfort. These exercises will assist you in reducing discomfort and preventing a recurrence of the injury.
If you are suffering from back pain, contact Kent Chiro-Med Wellness Clinic in Ottawa today to schedule an appointment.
Canada's Back Pain Epidemic
Back pain is one of the most chronic conditions in Canada. Consider this:
The estimated cost of back pain treatment is $6 to $12 billion annually. 
Up to 85% of working people can experience back pain at some point in their lives. 
4 out of 5 adults will experience at least one episode of back pain, typically between the ages of 30 to 50.
90% of Canadians who have used a chiropractor to help with their muscle and joint pain reported significant improvement in their movement and pain relief!
Back pain is a general term that refers to a variety of conditions affecting the spine, it's ligaments, nerves, and surrounding musculature. There are a variety of factors that may contribute to back pain including poor posture, a car accident, your occupation, sports injuries, underlying conditions (arthritis, herniated discs, infections), etc. Back pain can be classified as either acute pain or chronic pain, depending on how long it lasts. 
Your downtown Ottawa, ON chiropractor, and physiotherapist will devise a treatment plan unique for you based on your specific complaint/injury.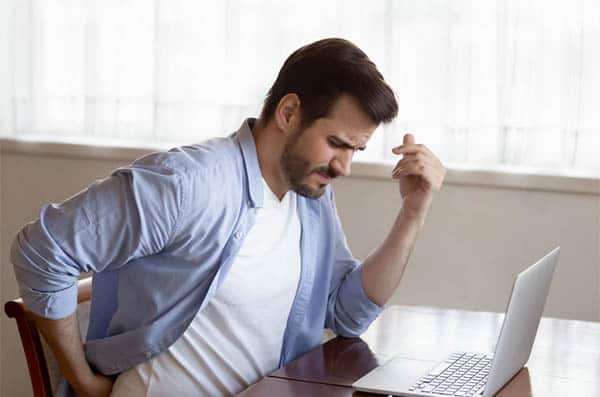 How do Chiropractic Adjustments & Physio Treatments Work?
Back pain affects the majority of individuals at some point in their lives. Chiropractic adjustments can considerably relieve these symptoms without the need for potentially risky medications or operations. These non-addictive, non-surgical therapeutic procedures are used to address musculoskeletal issues and reduce discomfort. Consequently, your spine and body are restored to a healthier state allowing you to move better, function better, and feel better! Many patients report that treatments provided by Chiropractors relieve their back pain almost immediately. 
As your discomfort subsides, our physiotherapist will work with you to mobilize and strengthen your muscles and joints with therapeutic stretches and exercises. The goal here is to improve your spine's mobility and strength in order to avoid re-injury. Finally, we will teach you about ergonomics and how to take care of your spine and body to help avoid re-injury in the future.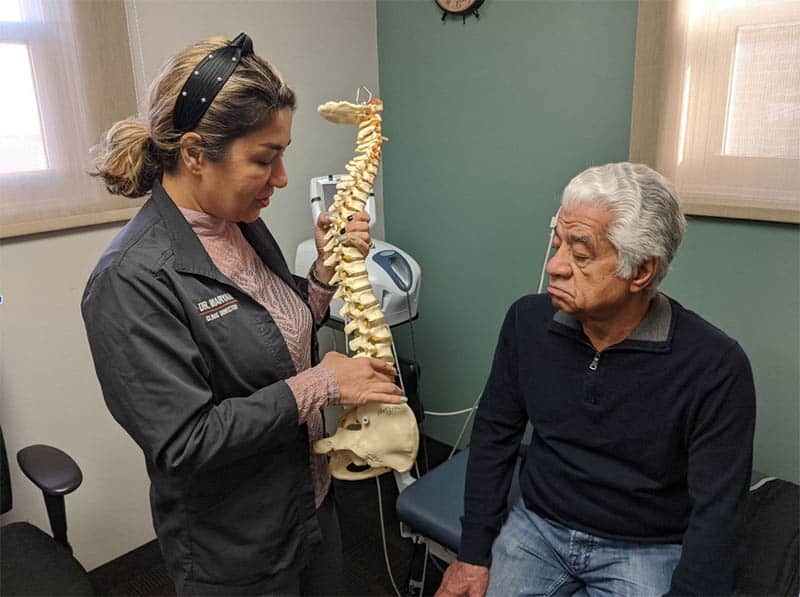 Become a new
patient today!