Pain Relief & Mobility Starts With
Chiropractic & physiotherapy in Ottawa
Get back to doing the things you love.
Pain Relief & Preventative Care
Our patients experience immediate pain relief from our Chiropractic treatments, then long-lasting results from our Physiotherapy services.
Benefit from longer treatment times
We devote more time with our patients compared to some other Ottawa clinics.
Chiropractic care can immediately relieve pain, improve mobility, enhance functionality, boost health, and reduce the need for pain medications. Our Chiropractors treat issues arising from the joints, muscles, and nerves of the entire body – from head to toe! Click the link below to learn more.
Our Chiropractors and Physiotherapists are well trained to handle car accident cases and appropriately treat patients who have sustained injuries from them.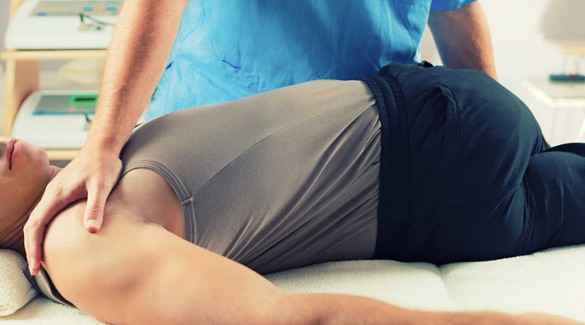 Physiotherapy can improve strength, flexibility, balance, and mobility. Our Physiotherapists help maintain your progress with hands on therapy and exercise. Through Physiotherapy, we are able to get you back to your day-to-day activities after surgery or injury. Our sports physiotherapy in Ottawa is just one of the many areas we specialized in. Click the link below to learn more.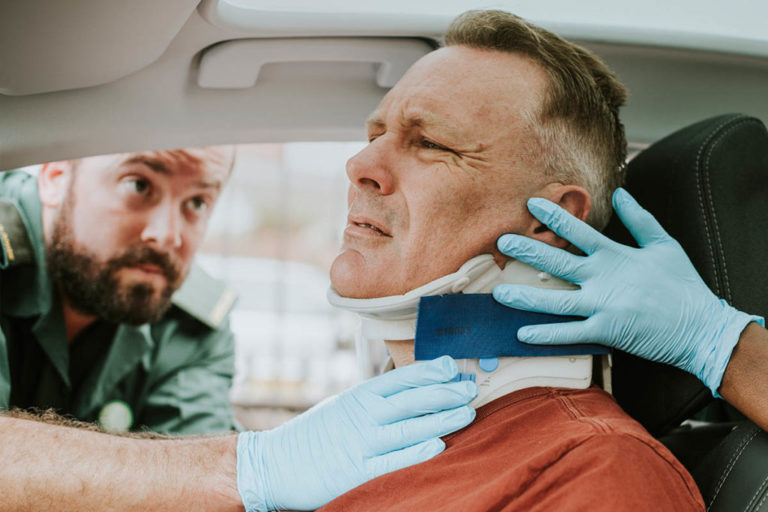 15+ pain relieving treatments
Our treatments are done in private rooms and not open spaces.
We are proud to support a 5-Star Google and FaceBook rating from our patients.
Book your appointments yourself. View your invoices, future and past appointments and more.
Conveniently located in downtown Ottawa. Free street and building parking.
Our team is available evenings and Saturdays for your convenience.
The healing power of a diverse team
We offer multiple services and treatments all in one location. We provide educational tips and rehabilitative exercises for at-home care. We sell custom orthotics and other healthcare products.
Our Reliable Health Products
Therapy balls are small, firm, dense balls that do not soften under pressure. These balls are a great tool to help relieve tight and sore muscles, especially in those hard to reach areas, such as the upper back, shoulders, buttocks and feet.
Foam rollers are large, lightweight, cylindrical tubes of compressed foam. They are a great tool to help relieve tight, sore and inflamed muscles which can help improve muscle flexibility and joint range of motion.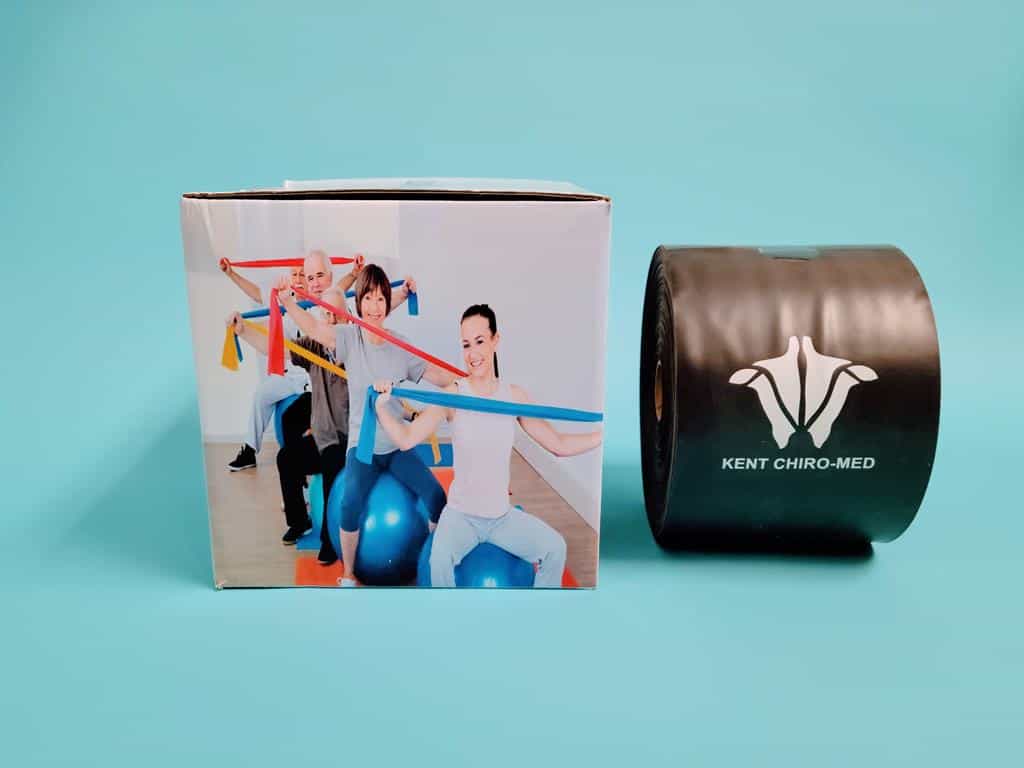 Resistance bands are thin, elastic bands which act as a versatile strength training tool because they are lightweight, portable, safe and affordable. Resistance bands are an effective tool to help retrain and build muscle at home.
Join many others in healing

Kate Croteau
Absolutely amazing! I'm so glad that I found a place where I felt comfortable and Ramy does excellent work! This was my first time going to see a chiropractor so I was very nervous and skeptics, but they did not disappoint one bit! Excellent customer service and everyone is very friendly and helpful. Couldn't be happier with my experience!
Read on Google

Yadollah Parmoun
I was suffering from severe pain around my neck and down to my back for a year, which was caused by hard physical work and incorrect lifestyle. The pain had limited my activities considerably. Prior to me, my family had a very satisfactory experience with the Clinic, and were especially talking about Dr. Maryam Hassanzadeh's expertise, experience, and devotion to ...
Read on Google

Daniel Bermel
As an athlete, I've been seeing Ghaith for a hip impingement injury that was restricting me from sports/workouts. Ghaith helped me get back in the action! Its always a pleasure seeing him, as he's friendly & enthusiastic, he genuinely enjoys explaining the mechanics of the injury and discussing the big picture theory (which I love as a bit of a nerd & athlete). Thanks Ghaith & Kent Chiro-Med!
Read on Google
What time works
best for you?
Mon-Thur
Friday
Saturday
Sunday
9 AM – 6 PM
9 AM – 3 PM
8 AM – 3 PM
Closed