Getting back to
the things you love
with physiotherapy
Relieve pain and medication. Improve mobility. Healthier & enhanced lifestyle.
Can you benefit from our physiotherapy?
We're a physiotherapy clinic in Ottawa. Our physiotherapy services help improve a patient's physical function. We help through physical examination (diagnosis), physical intervention, rehabilitation and patient education.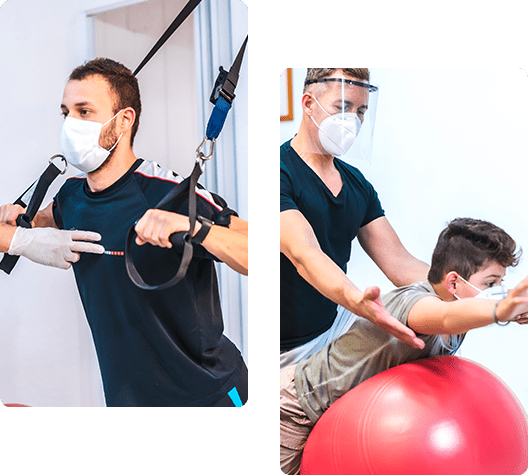 Meet our physiotherapists
Each physiotherapist brings a unique skill to the table. We invite you to read their biographies to see who is fit for you.
Join many others in healing

Kate Croteau
Absolutely amazing! I'm so glad that I found a place where I felt comfortable and Ramy does excellent work! This was my first time going to see a chiropractor so I was very nervous and skeptics, but they did not disappoint one bit! Excellent customer service and everyone is very friendly and helpful. Couldn't be happier with my experience!
Read on Google

Yadollah Parmoun
I was suffering from severe pain around my neck and down to my back for a year, which was caused by hard physical work and incorrect lifestyle. The pain had limited my activities considerably. Prior to me, my family had a very satisfactory experience with the Clinic, and were especially talking about Dr. Maryam Hassanzadeh's expertise, experience, and devotion to ...
Read on Google

Daniel Bermel
As an athlete, I've been seeing Ghaith for a hip impingement injury that was restricting me from sports/workouts. Ghaith helped me get back in the action! Its always a pleasure seeing him, as he's friendly & enthusiastic, he genuinely enjoys explaining the mechanics of the injury and discussing the big picture theory (which I love as a bit of a nerd & athlete). Thanks Ghaith & Kent Chiro-Med!
Read on Google
15+ treatments to choose from
Postural & Biomechanical Correction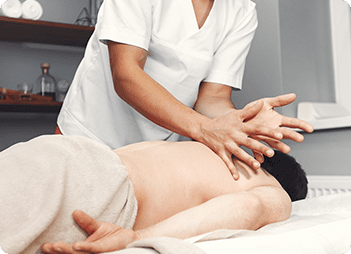 Concussion Rehabilitation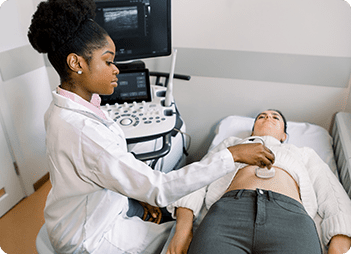 Modalities for pain and healing (Ultra sound, IFS, Tens)
Our Physical Therapy Approach
Our physiotherapy team in Ottawa utilizes various techniques, taking a comprehensive approach to enhancing your overall body health and well-being. We will help you to bring back your normal life by removing your back pain. We work with you and other medical practitioners you see to ensure holistic and complete care to help you reach your wellness goals.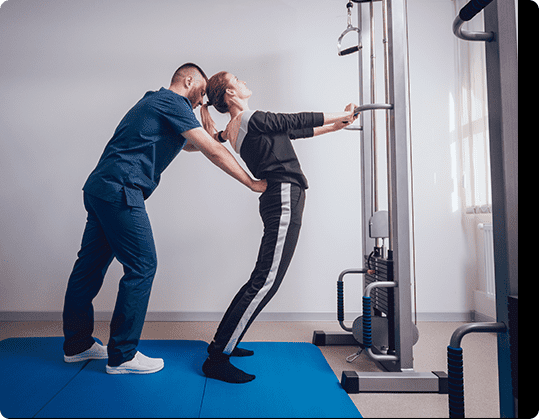 Tags:
Sports Physiotherapy, Physio Near Bank Street, Chiropractor Ottawa
What time works best for you?
Monday
Tuesday
Wednesday
Thursday
Friday
Saturday
Sunday
9 AM – 6 PM
9 AM – 3 PM
9 AM – 6 PM
9 AM – 6 PM
9 AM – 3 PM
9 AM – 3 PM
Closed
Answering your physio faqs