Check out great blog posts & videos related to chiropractic care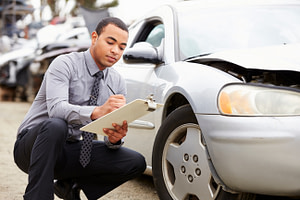 Being involved in a car accident can take its toll on the body. There are a variety of injuries that result in long-term effects such
Read More »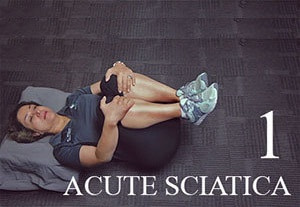 In this low back series, Dr. Maryam Hassanzadeh teaches you how to take care of your Acute Sciatica through home care, exercises and modified activities.
Read More »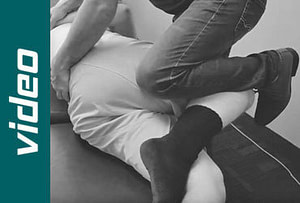 Chiropractic care focuses on a manual approach to resolve pain arising from muscles and joints without recruiting to surgical or pharmaceutical interventions. In this video,
Read More »
Check out great blog posts & videos related to physiotherapy
Physical therapy can help you by enhancing your ability to heal, reduce pain or discomfort and improve your quality of life. Some of the most
Read More »
Some of the most common types of physical therapy treatment include:  Heat Therapy and Ice Therapy Heat are frequently used to relieve pain and increase
Read More »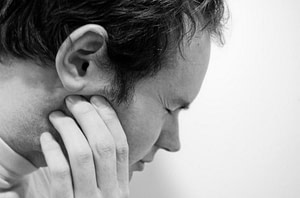 Head Neck and Jaw Physiotherapy Ottawa: Why You Should Seek Treatment for Your Head, Neck or Jaw. Many people don't address these symptoms until it
Read More »
Check out great blog videos on how to better your health!
Check out what's new at the clinic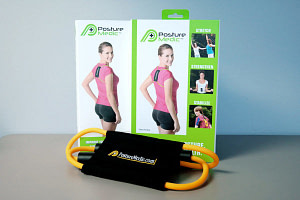 The Posture Medic can help you improve your posture and strengthen your back and core muscles. By doing the stretches and exercises you can improve
Read More »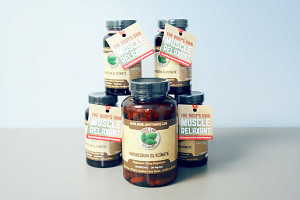 Magnesium glycinate supplements are used to fight chronic muscle spasms, tightness and pain. We will provide you with a protocol on how to use these
Read More »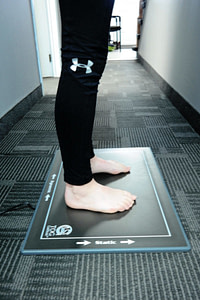 Gait analysis is the systematic study of human motion using the power of observation and the knowledge of clinicians, augmented by instrumentation for measuring body
Read More »
What time works best for you?
9 AM – 6 PM
9 AM – 3 PM
Closed