Check out great blog posts & videos related to chiropractic care
Chiropractic care is a branch of manual health care that focuses on the assessment, diagnosis and treatment of injuries and pain related to neck and shoulder
Read More »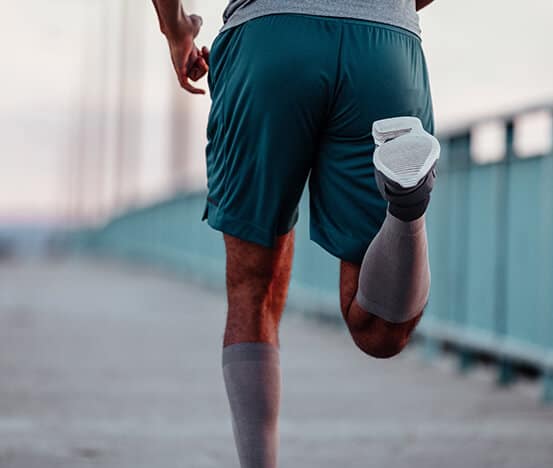 The seven most common sports injuries in Ottawa are: Ankle sprain. Groin pull. Hamstring strain. Back strain. Shin splints. Knee injury: ACL, MCL, or Meniscus tear Knee
Read More »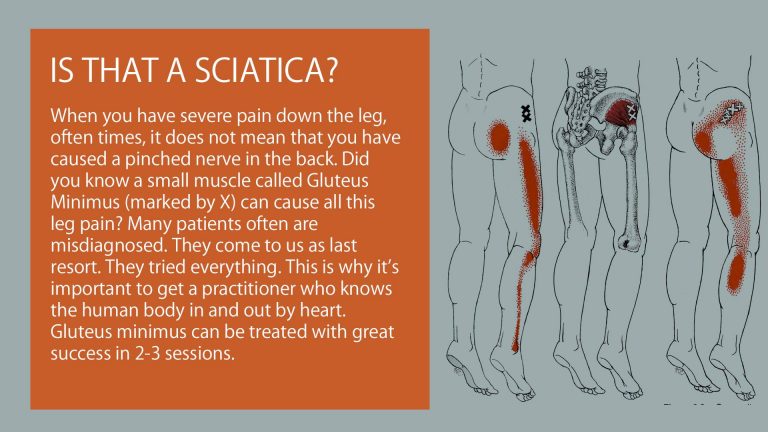 Remember that sciatica is a symptom. Sciatica, often attributed to a nerve pain down the leg, can be coming from low back structural damage (disc,
Read More »
Check out great blog posts & videos related to physiotherapy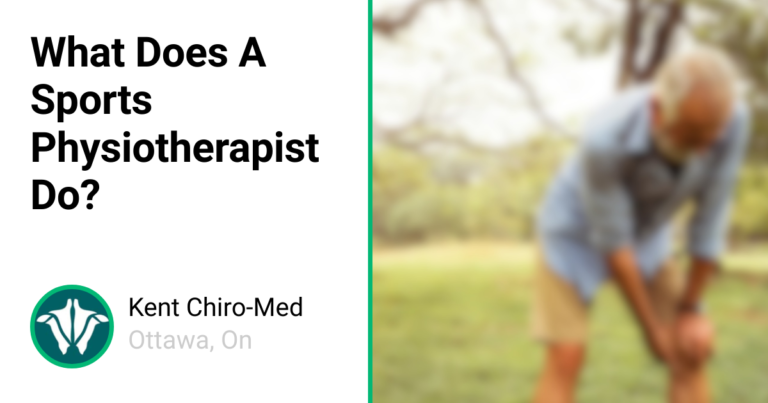 A person who has suffered discomfort or pain for more than three months may require physical therapy. This type of pain is chronic, and it
Read More »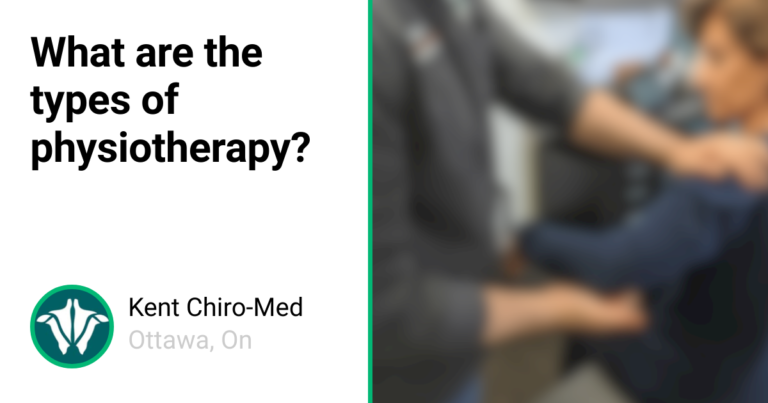 Physiotherapy is of different types and can offer lots of benefits: Sports Physiotherapy Sports physiotherapy is a subspecialty of physiotherapy that focuses on athletes and
Read More »
A sports physiotherapist uses a variety of techniques to help you improve your performance, recover from an injury and prevent re-injury. The process of diagnosis
Read More »
Check out great blog videos on how to better your health!
What time works best for you?
Mon-Thur
Friday
Saturday
Sunday
9 AM – 6 PM
9 AM – 3 PM
8 AM – 3 PM
Closed