Check out great blog posts & videos related to chiropractic care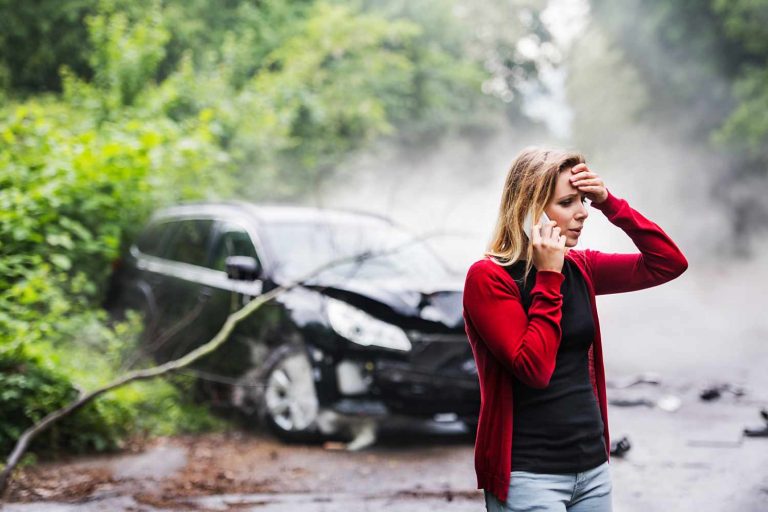 "OCF-18… OCF-1… Did you contact your adjuster? We need your policy and claim number, sir." Sometimes, these mumbo-jumbo terminologies can be hard for patients to
Read More »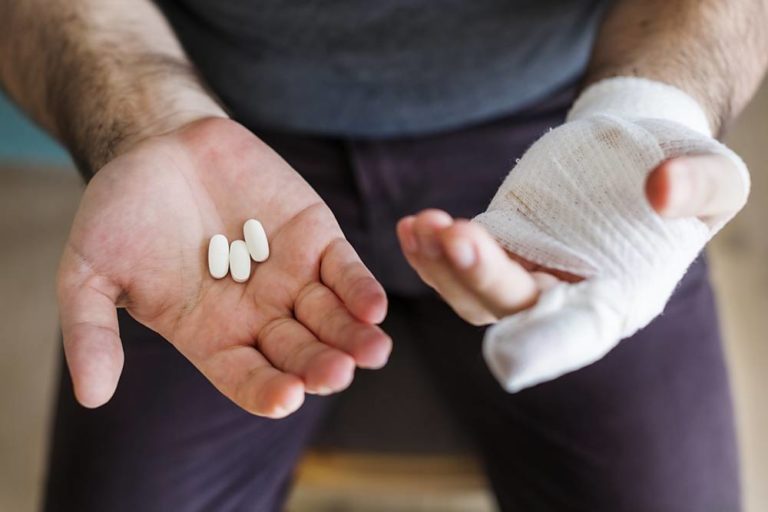 Did you know chiropractic care can be an excellent alternative treatment to manage chronic muscles and joints pain? You probably are aware that Canada is
Read More »
Check out great blog posts & videos related to physiotherapy
A leading edge physiotherapy program can help by assisting you in recovering from injury, enhancing your performance, or simply playing without pain. At Kent Chiro-Med,
Read More »
You should see a sports physiotherapist if you are experiencing consistent pain, reduced physical activity, or muscle imbalance after a sports injury. Sports injuries are
Read More »
Before any physical therapy, you will have an evaluation (consultation) session. This will include questions on your medical history, lifestyle, participation in sports, and anything
Read More »
Check out great blog videos on how to better your health!
What time works best for you?
Mon-Thur
Friday
Saturday
Sunday
9 AM – 6 PM
9 AM – 3 PM
8 AM – 3 PM
Closed