Check out great blog posts & videos related to chiropractic care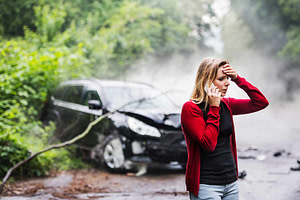 "OCF-18… OCF-1… Did you contact your adjuster? We need your policy and claim number, sir." Sometimes, these mumbo-jumbo terminologies can be hard for patients to
Read More »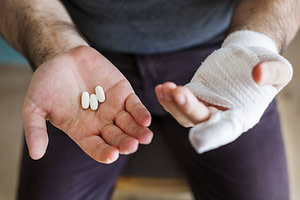 Did you know chiropractic care can be an excellent alternative treatment to manage chronic muscles and joints pain? You probably are aware that Canada is
Read More »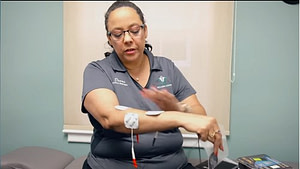 Check out great blog posts & videos related to physiotherapy
A leading edge physiotherapy program can help by assisting you in recovering from injury, enhancing your performance, or simply playing without pain. At Kent Chiro-Med,
Read More »
You should see a sports physiotherapist if you are experiencing consistent pain, reduced physical activity, or muscle imbalance after a sports injury. Sports injuries are
Read More »
Before any physical therapy, you will have an evaluation (consultation) session. This will include questions on your medical history, lifestyle, participation in sports, and anything
Read More »
Check out great blog videos on how to better your health!
Check out what's new at the clinic
If your physiotherapist or chiropractor has given you an exercise where you need a theraband to perform it, we have a few available every day.
Read More »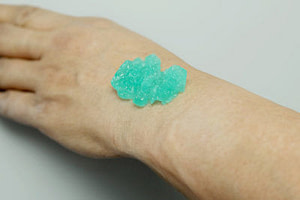 Your clinician may ask you to ice your treated area when you get home. However, you are super busy that you cannot have time to
Read More »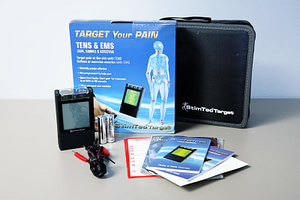 A TENS device is a great tool you can use in the comfort of your home to control pain without the use of medication. It can
Read More »
What time works best for you?
9 AM – 6 PM
9 AM – 3 PM
Closed