Check out great blog posts & videos related to chiropractic care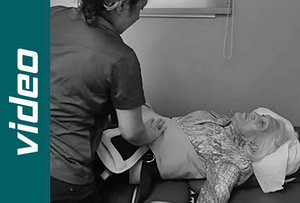 Crippled with spinal stenosis, this pleasant senior patient (who does not speak English) was bedridden for many years, barely walking few steps without debilitating pain.
Read More »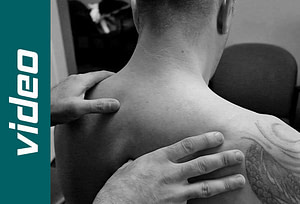 Chiropractor Dr. Raphael demonstrates in this YouTube video how he successfully reduced this patient's midback pain through chiropractic care. A combination of a specific diagnosis,
Read More »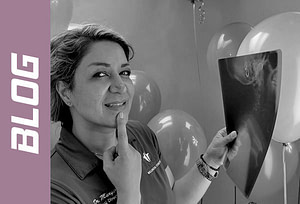 "Maybe I should get an x-ray then?", said one patient to me after his second visit. "I am still not feeling better." As a chiropractor, it baffles
Read More »
Check out great blog posts & videos related to physiotherapy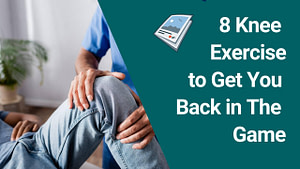 8 Knee Exercises to Get You Back in The Game Is it safe for me to work out? Remember that the information below is not
Read More »
When prospective patient Robyn googled the remarkable reviews and ratings of Kent Chiro-Med Wellness Clinic, she knew she had to be part of the growing
Read More »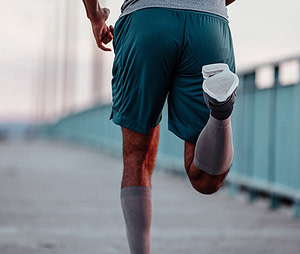 The seven most common sports injuries in Ottawa are: Ankle sprain. Groin pull. Hamstring strain. Back strain. Shin splints. Knee injury: ACL, MCL, or Meniscus tear Knee
Read More »
Check out great blog videos on how to better your health!
Check out what's new at the clinic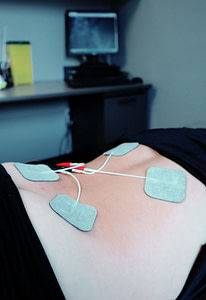 Interferential Current Therapy (IFC) is a non-invasive electrical modality therapy indicated for the symptomatic relief from, and management of chronic intractable pain and post-surgical and
Read More »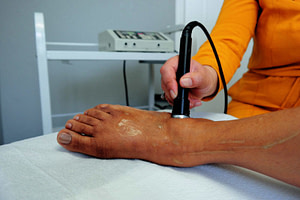 Ultrasound reduces the healing time of certain soft tissue injuries. It is thought to accelerate the normal resolution time of the inflammatory process by attracting
Read More »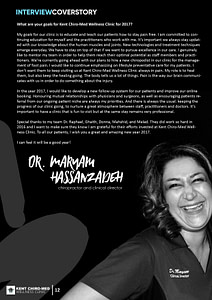 Everyone would welcome an active and healthy life well into old age. Our custom-made, well-fitted orthopaedic braces are manufactured by German company "Bauerfeind" to help
Read More »
What time works best for you?
9 AM – 6 PM
9 AM – 3 PM
Closed