Patient Support Specialist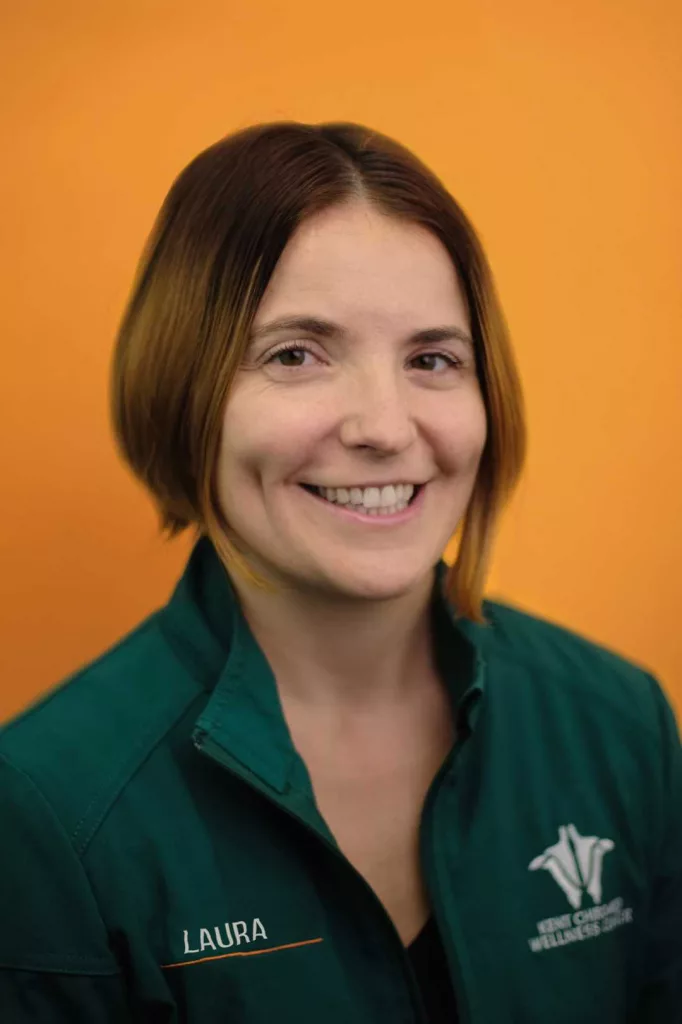 My name is Laura. I am one of the new administrative assistants hired in October 2022. I am happy to receive your calls and find answers to your questions. I will help you with billing and scheduling your appointments. When I am not working at Kent Chiro-Med Wellness Clinic, I am a mother of two energetic kids. I've recently moved to Ottawa, after over 15 years living abroad, so most of my time is spent with family and reacquainting myself with Ottawa. When I have time, some of my hobbies are going on hikes, knitting, learning to cook new things, and working on my language skills. I have lived in Germany, France, and China and I love trying to keep up with the languages I learned. I am so happy to be working at Kent Chiro-Med Wellness Clinic because I get a first-hand look at six practitioners who love their jobs and live to help their patients. From my point of view, our Chiropractors and Physiotherapists are the best at listening to their patients and working hard to help them heal or manage their injuries. It is a caring atmosphere and I hope to do my part in making patients feel welcome.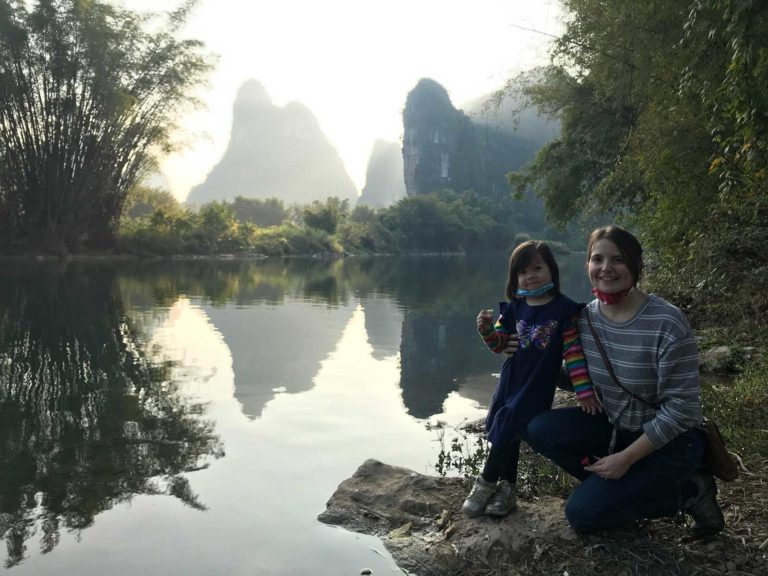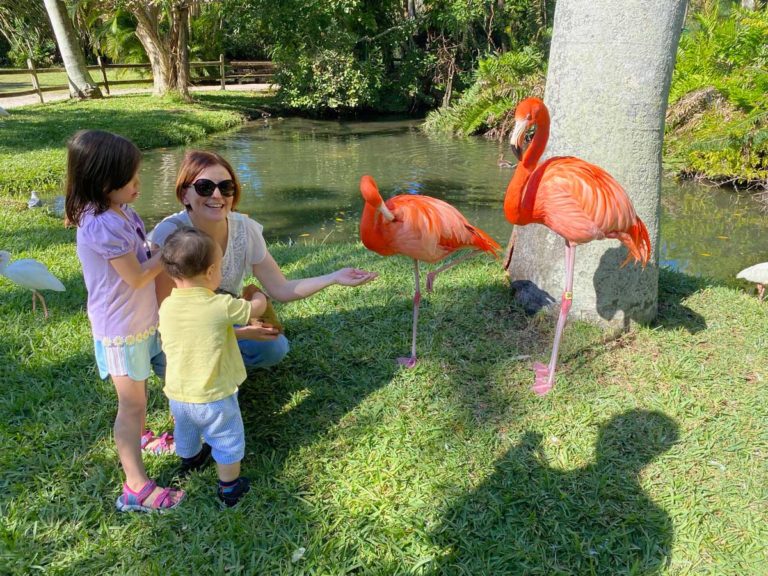 Join many others in healing

Kate Croteau
Absolutely amazing! I'm so glad that I found a place where I felt comfortable and Ramy does excellent work! This was my first time going to see a chiropractor so I was very nervous and skeptics, but they did not disappoint one bit! Excellent customer service and everyone is very friendly and helpful. Couldn't be happier with my experience!
Read on Google

Yadollah Parmoun
I was suffering from severe pain around my neck and down to my back for a year, which was caused by hard physical work and incorrect lifestyle. The pain had limited my activities considerably. Prior to me, my family had a very satisfactory experience with the Clinic, and were especially talking about Dr. Maryam Hassanzadeh's expertise, experience, and devotion to ...
Read on Google

Daniel Bermel
As an athlete, I've been seeing Ghaith for a hip impingement injury that was restricting me from sports/workouts. Ghaith helped me get back in the action! Its always a pleasure seeing him, as he's friendly & enthusiastic, he genuinely enjoys explaining the mechanics of the injury and discussing the big picture theory (which I love as a bit of a nerd & athlete). Thanks Ghaith & Kent Chiro-Med!
Read on Google