Patient Support Specialist​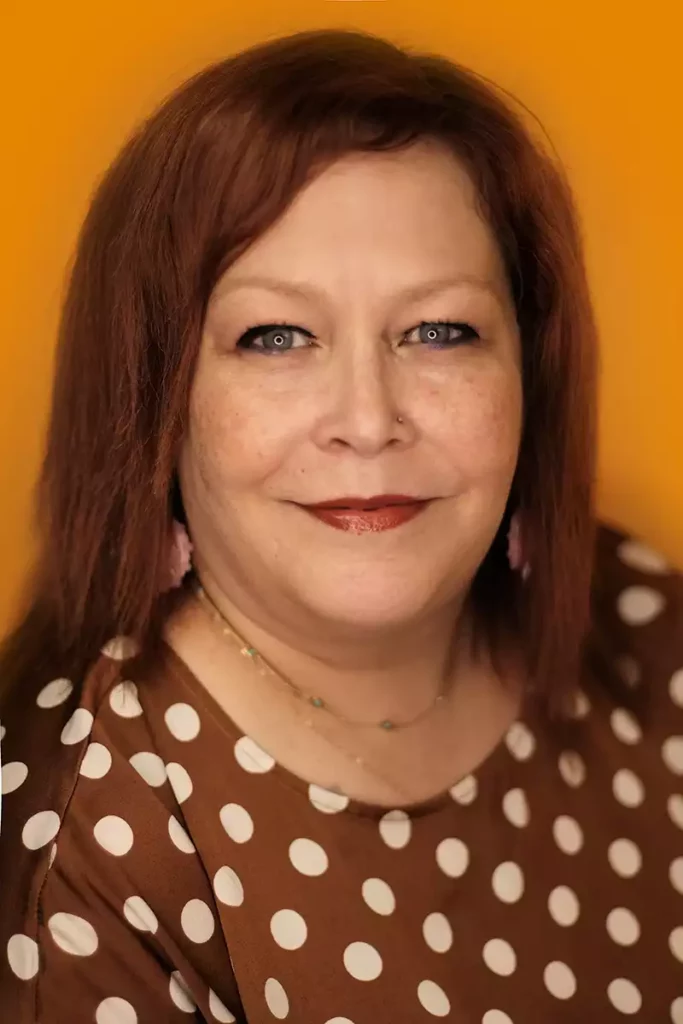 Hi! My name is Shannon. I am one of the first smiling faces you'll see upon entering Kent Chiro-Med Wellness Clinic. I have been working in the healthcare field for more than 10 years with a variety of experiences with different physicians, nurse practitioners, midwives and now chiropractors and physiotherapists. I genuinely care about people and I do my best to stay genuine, honest and humble.
In science and biology classes at school (which are my favourite), I always had questions to bug the teachers with and couldn't soak the knowledge in fast enough. I have always had a profound interest in the human body and how it works, and the way the many different moving parts all fit together with one another. I am continually amazed by what bodies and minds are capable of!
I am truly excited to be a part of such a caring, compassionate, funny and supportive team. I can't wait to see what lies ahead in my journey and I'm looking forward to nurturing my self growth and healing and to help others do the same.
In my downtime, I love to do crossfit, read a book, hiking, and cycling. I'm also passionate about animals and wildlife/ocean preservation.
Join many others in healing

Kate Croteau
Absolutely amazing! I'm so glad that I found a place where I felt comfortable and Ramy does excellent work! This was my first time going to see a chiropractor so I was very nervous and skeptics, but they did not disappoint one bit! Excellent customer service and everyone is very friendly and helpful. Couldn't be happier with my experience!
Read on Google

Yadollah Parmoun
I was suffering from severe pain around my neck and down to my back for a year, which was caused by hard physical work and incorrect lifestyle. The pain had limited my activities considerably. Prior to me, my family had a very satisfactory experience with the Clinic, and were especially talking about Dr. Maryam Hassanzadeh's expertise, experience, and devotion to ...
Read on Google

Daniel Bermel
As an athlete, I've been seeing Ghaith for a hip impingement injury that was restricting me from sports/workouts. Ghaith helped me get back in the action! Its always a pleasure seeing him, as he's friendly & enthusiastic, he genuinely enjoys explaining the mechanics of the injury and discussing the big picture theory (which I love as a bit of a nerd & athlete). Thanks Ghaith & Kent Chiro-Med!
Read on Google