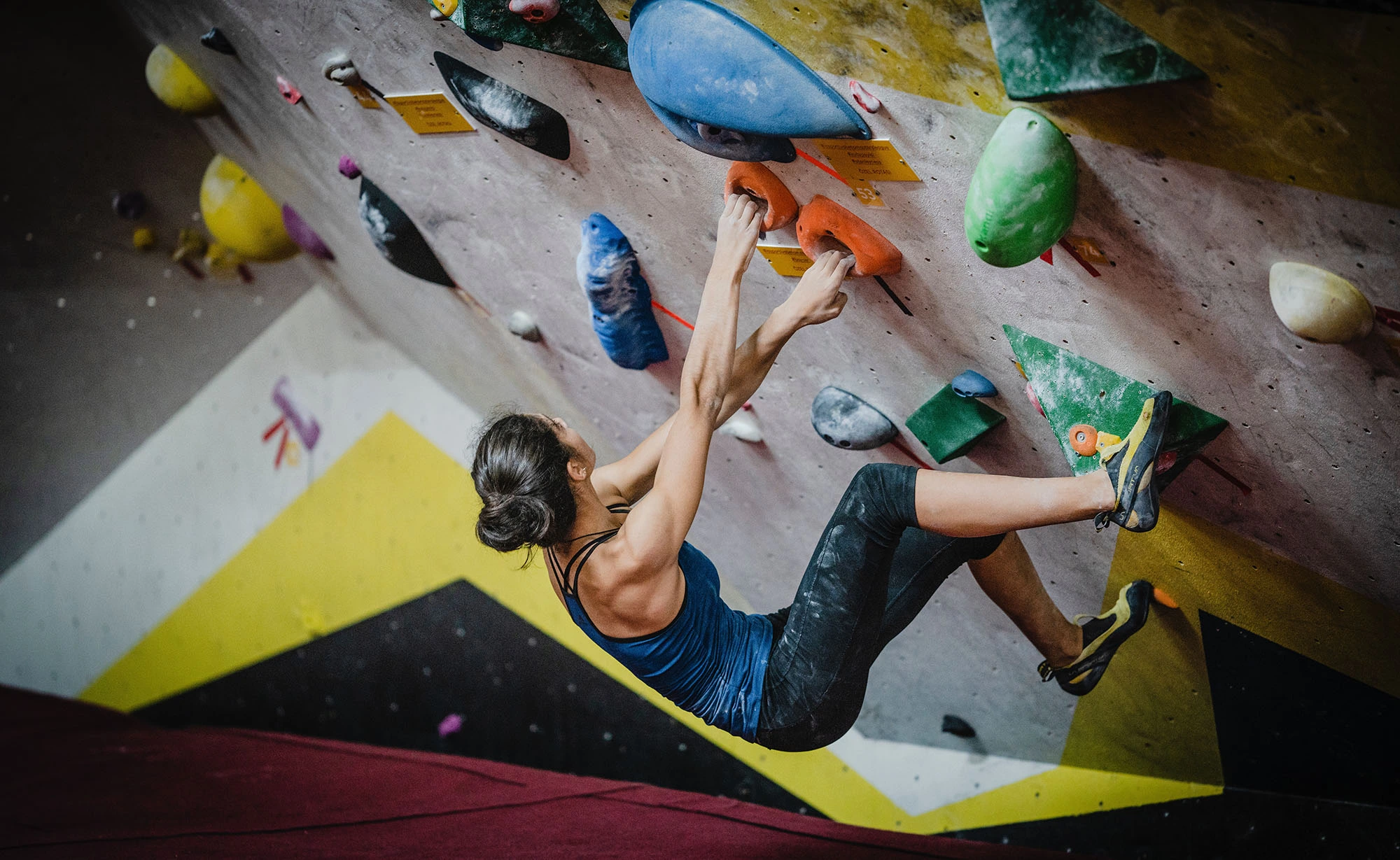 Being a physiotherapist with years of experience helping people recover from injuries, I have realized the benefits of engaging in sports. Sports challenge the mind as well as the body. Rock climbing is a rewarding activity for fitness enthusiasts, like tennis, kickboxing, and martial arts.
It is a complete workout that improves strength, endurance, balance and mental focus.
Our team of healthcare experts has looked into several rock-climbing places in Ottawa. We visited indoor gyms as well as outdoor places to find out their pros and cons. If you find rock climbing outdoors more challenging, skip the first 3 gyms from this list and check out the last three options.
Read More »