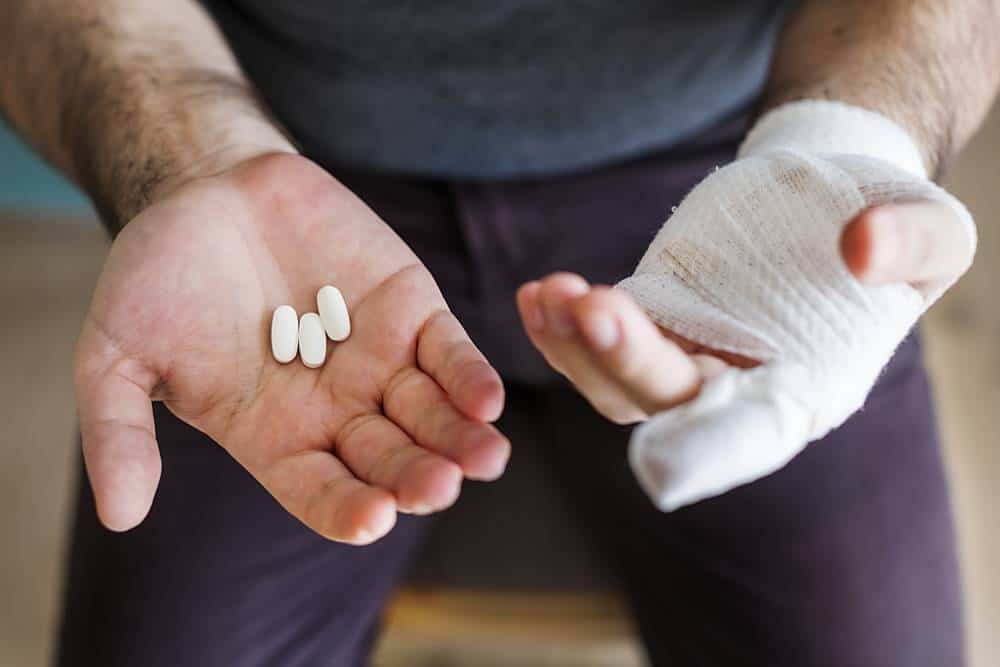 Did you know
chiropractic care
can be an excellent alternative treatment to
manage chronic muscles and joints pain?
You probably are aware that Canada is battling right now with a big problem: overuse of opioids. Opioids are drugs with pain relieving properties that are used primarily to treat pain, especially chronic pain. We have many patients who seek chiropractic care at Kent Chiro-Med Wellness clinic who are currently using opioids as part of their treatment plan under the supervision of their family doctors. You may have heard of
codeine, fentanyl, morphine, oxycodone, hydromorphone,
and
medical heroin
. These are potent drugs that can also be produced or obtained illegally in the streets. The problem with opioids is that many people may misuse it, by not taking it at the right time or using one that is not prescribed for them. Everyone is familiar with the fact that opioids if used for a long time, can create dependency and severe side effects. Many would crave the drug and continue to use it despite its harmful effects. The intake of the drug takes over their social life, their mental health, their pain management, their work and so many aspects of their lives. It even alters their thoughts and judgement.
So how can chiropractic care help? Research studies can successfully demonstrate a positive effect of chiropractic spinal manipulation on the chemistry of the nervous system. When a patient receives an adjustment to a restricted joint, a surge of "make-you-feel-good" hormone is released. We call these hormones "beta-endorphins" or simply "endorphins." Endorphins, when released in the bloodstream, reduce and even numb the pain. It makes the patient tolerate their pain much better than before. Therefore, many informed patients are becoming more and more aware of the power of chiropractic adjustments. Many would walk out of our chiropractic sessions "feeling lighter," "more flexible," "breathing better," "less tight," "less irritated and tired," and "sleepy." It's no wonder that it is becoming a popular method of treatment among patients. Because chiropractic uses at its core a non-invasive, manual and natural approach to treat pain (chiropractors do not prescribe drugs or perform surgeries), many patients find it useful to implement it among their strategies to reduce chronic pain. By incorporating chiropractic, they tend to rely less on the use of opioids, and therefore, reduce the risk of running through serious problems like dependency and unfortunate side effects.
We recommend chronic pain patients to try chiropractic care at
Kent Chiro-Med Wellness Clinic
. Our environment is very relaxing. We have talented practitioners with big hearts who can understand what you are going through, and tailor a treatment plan that works best for your needs. We go above and beyond for you, ensuring that you are always getting the best treatment every single time you visit us.